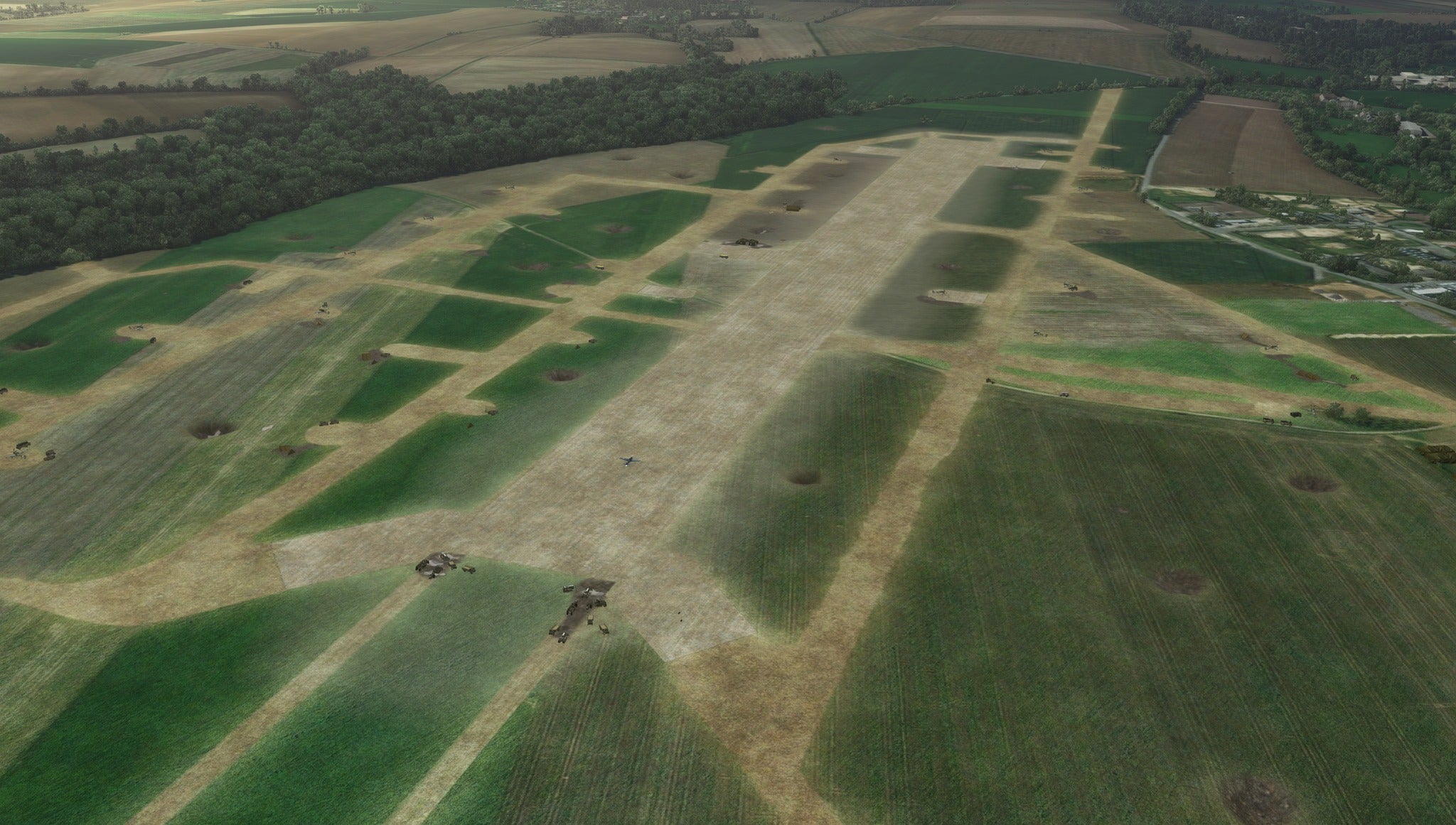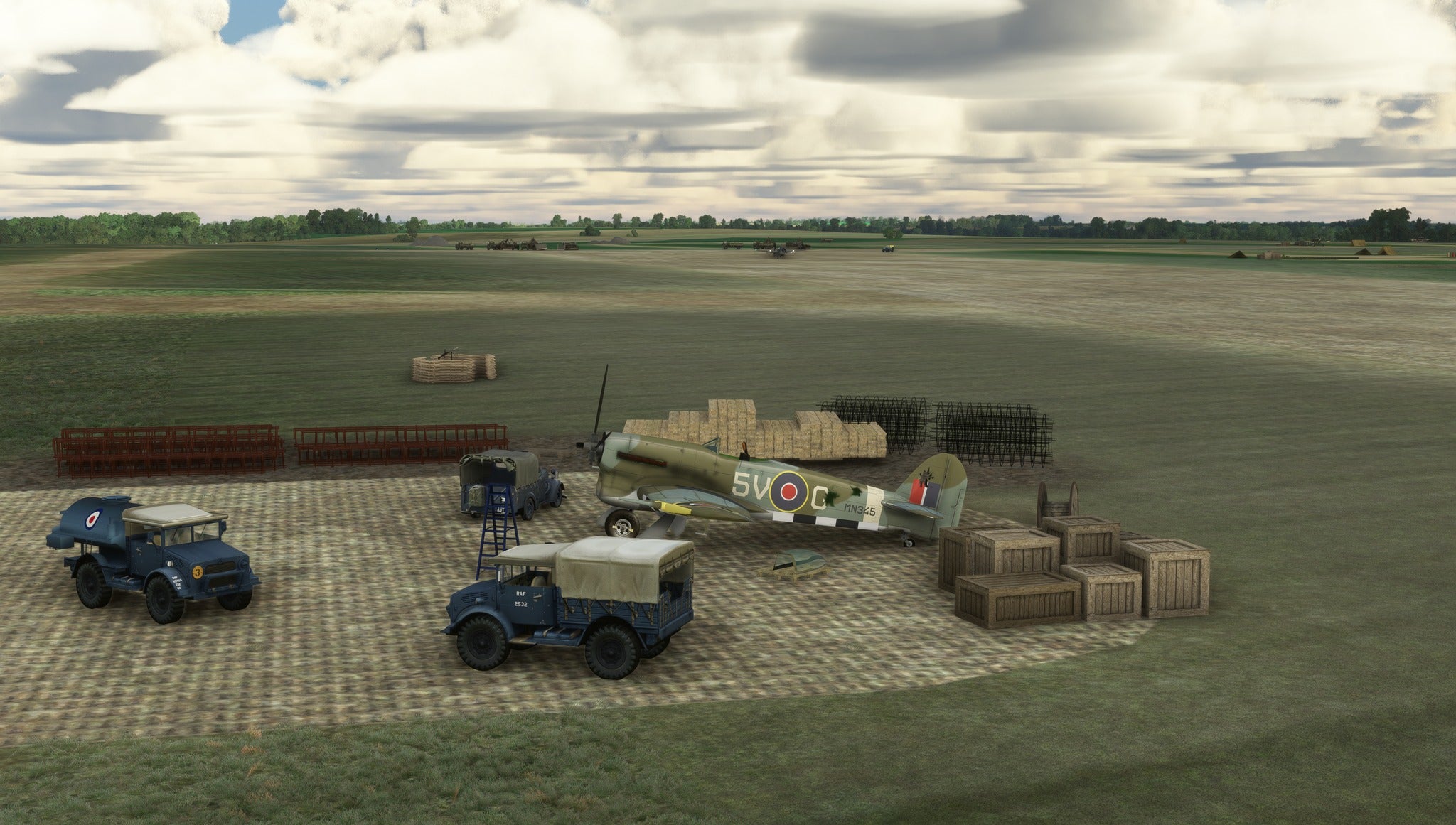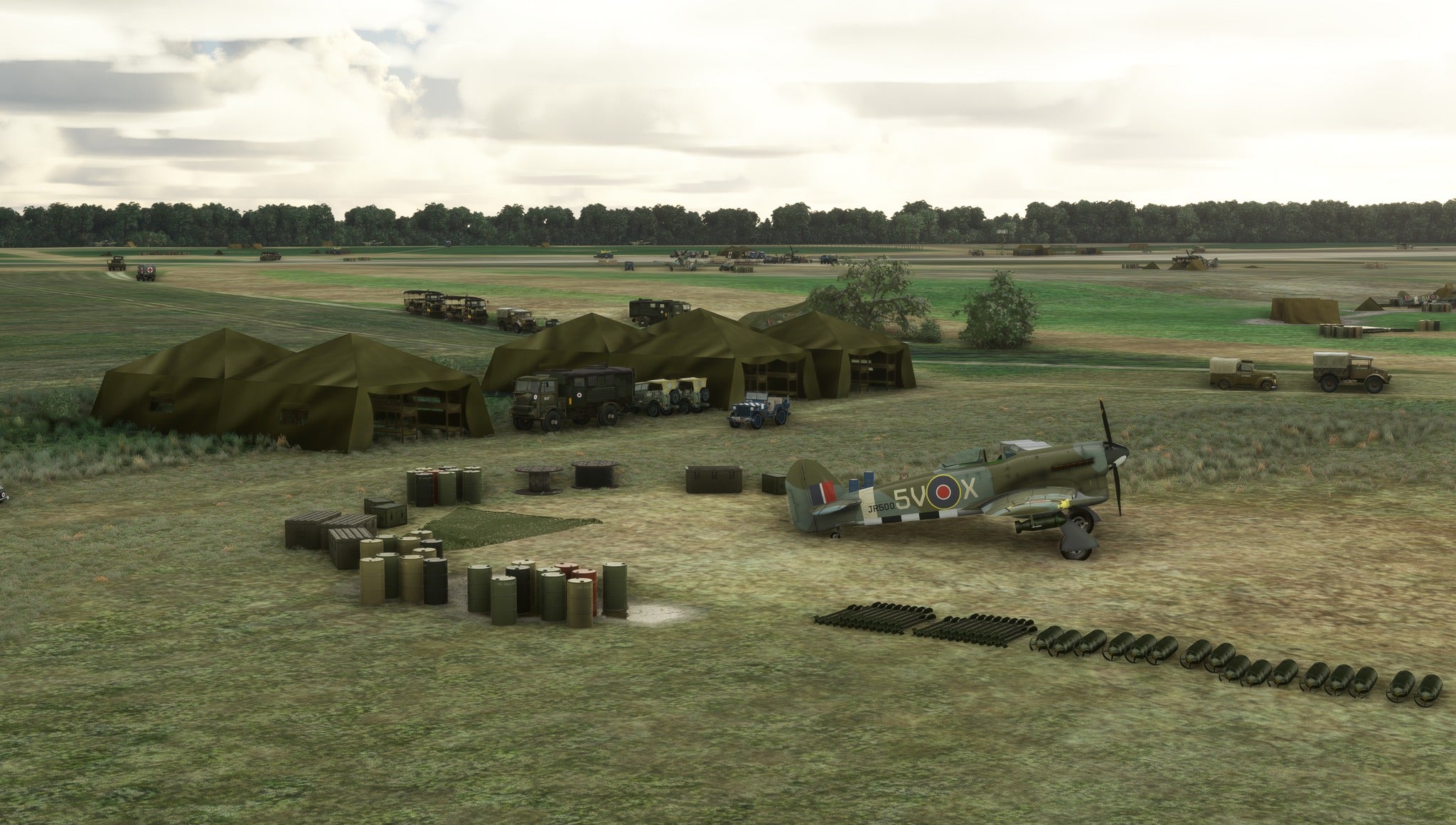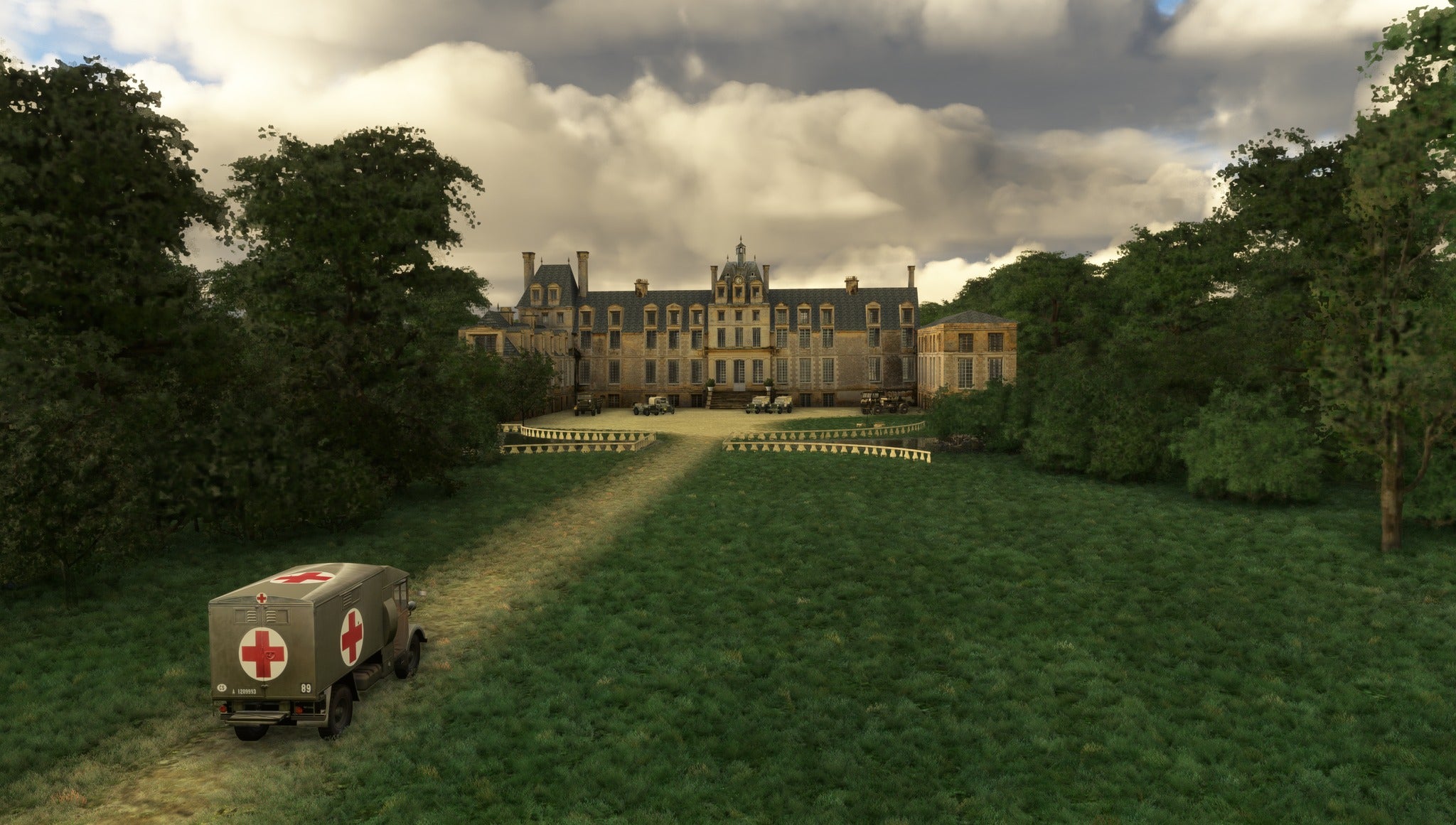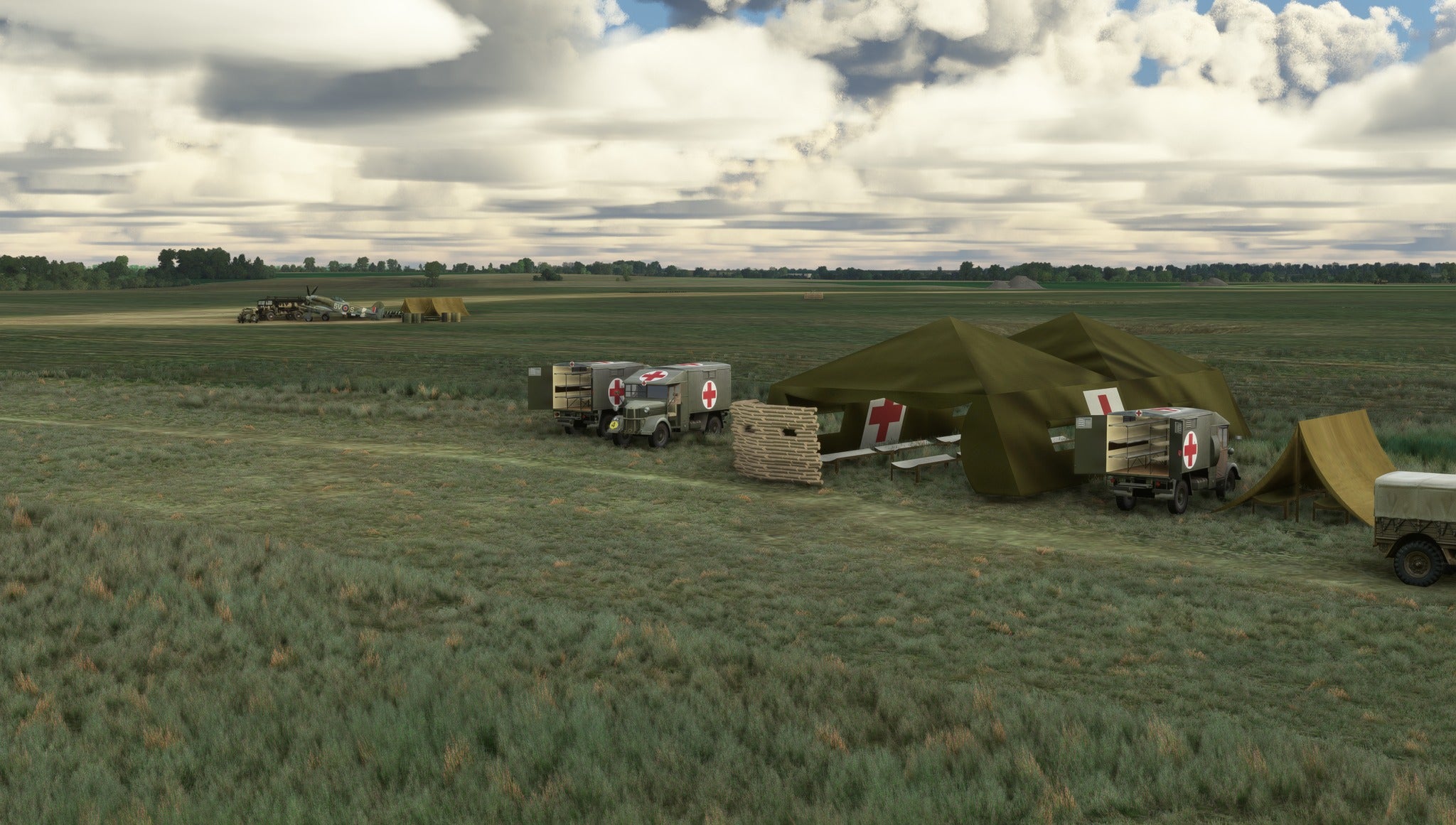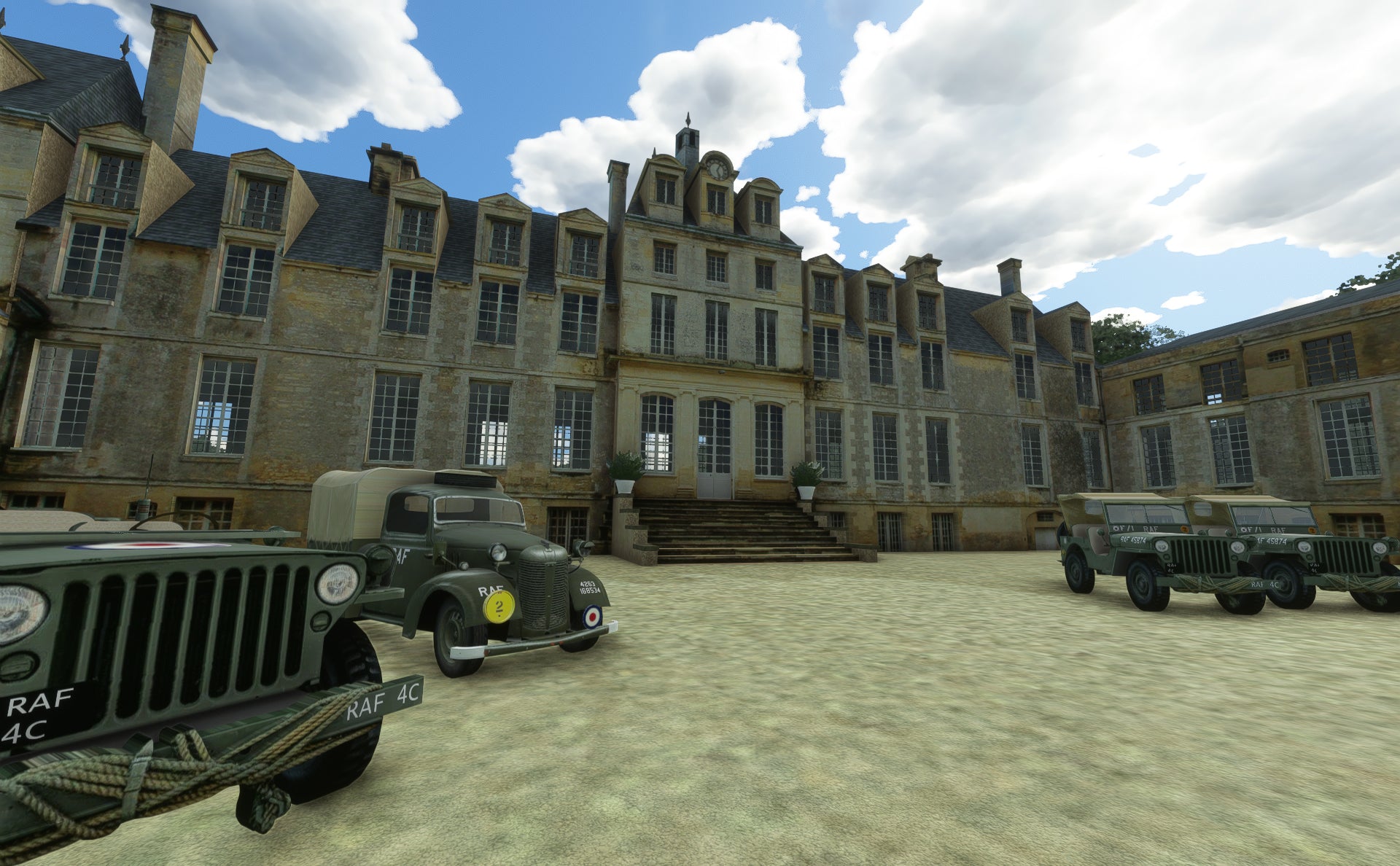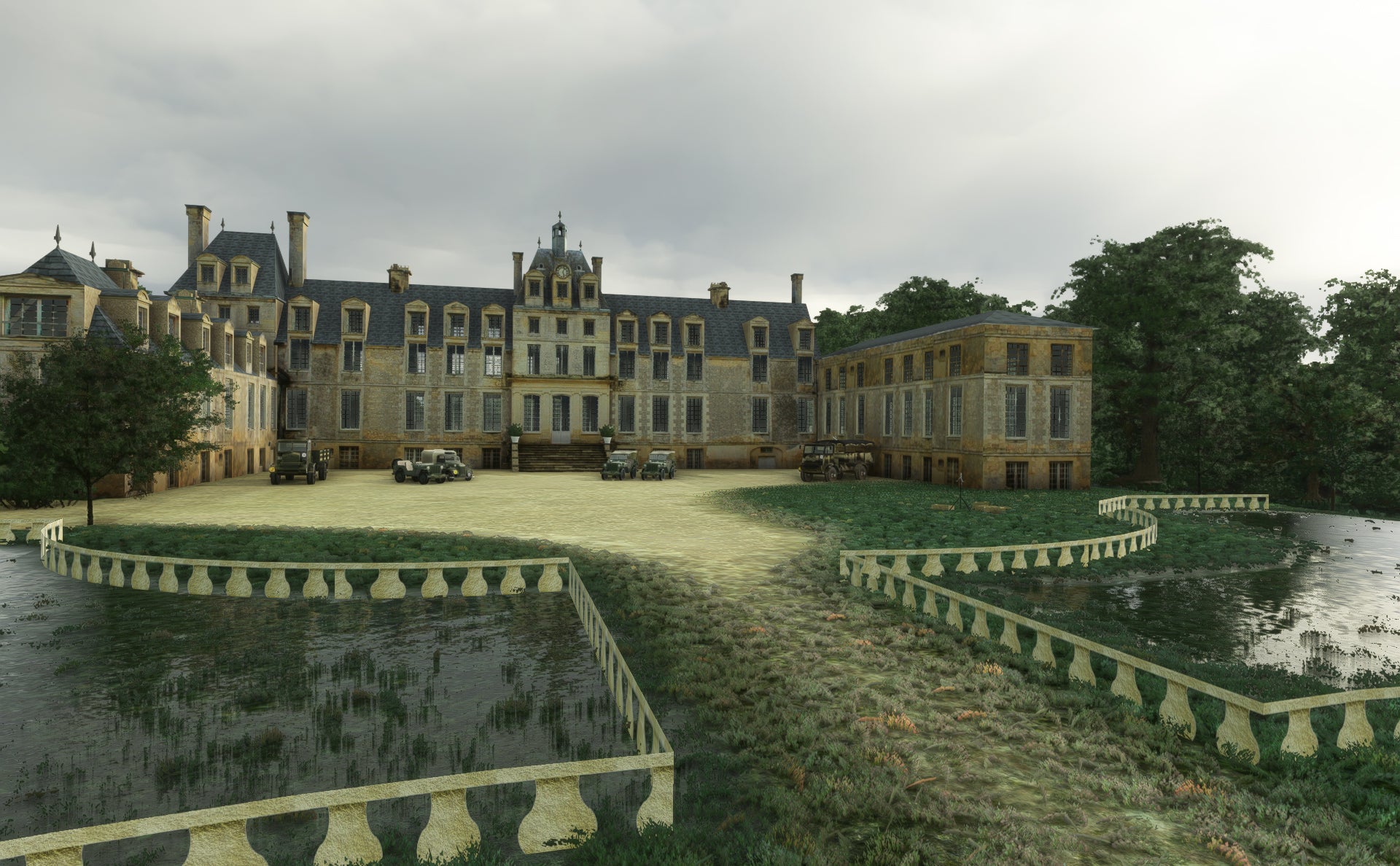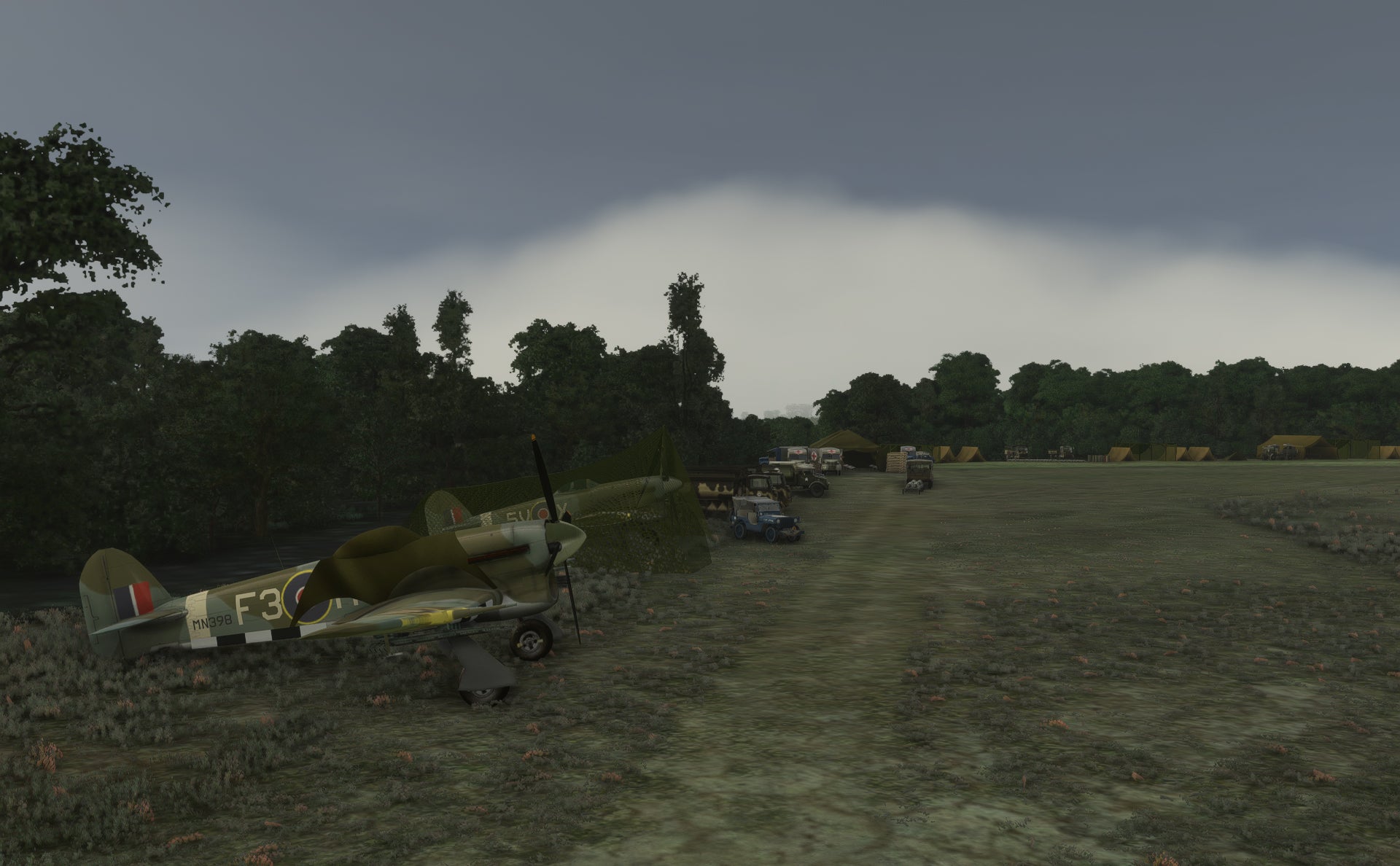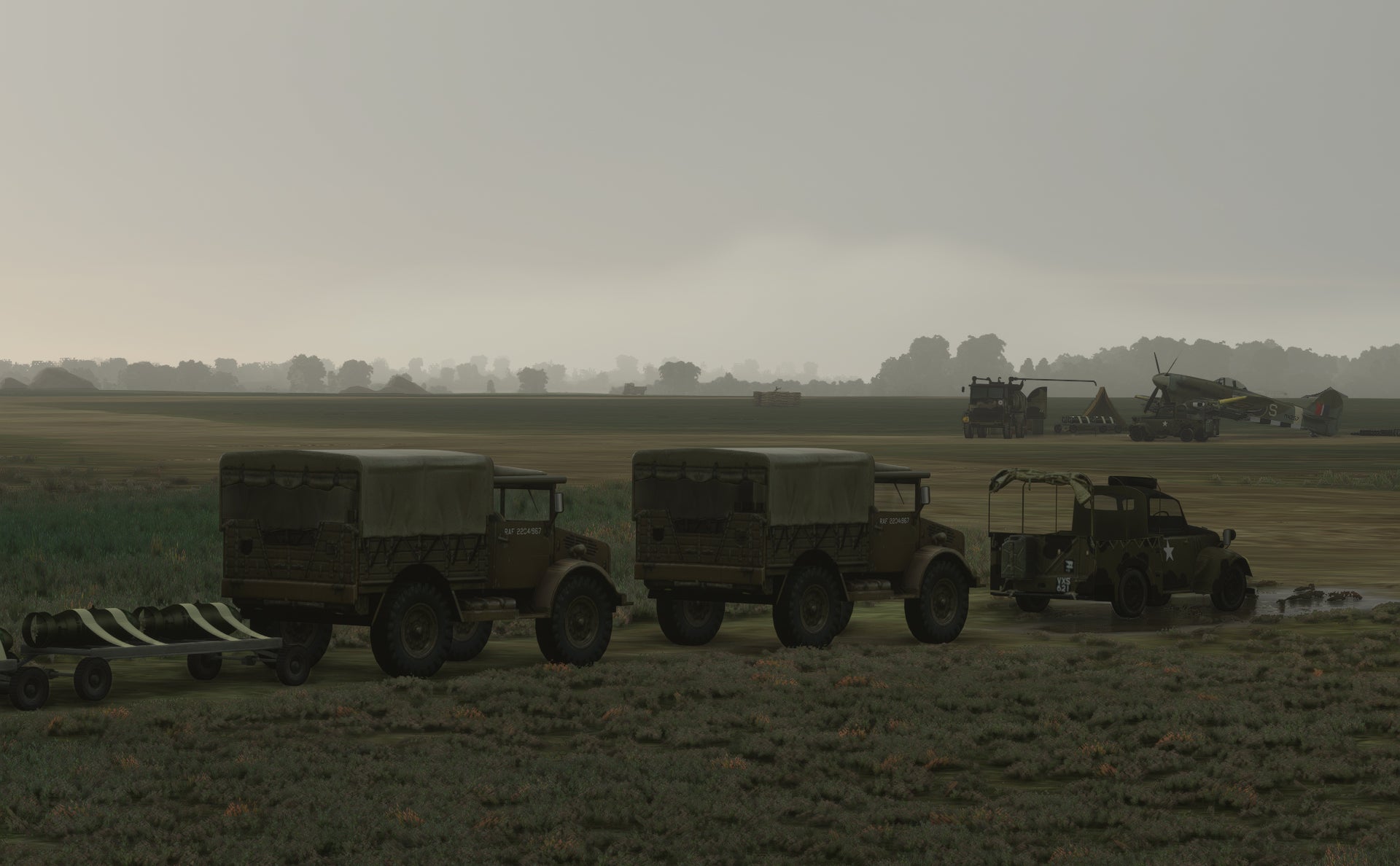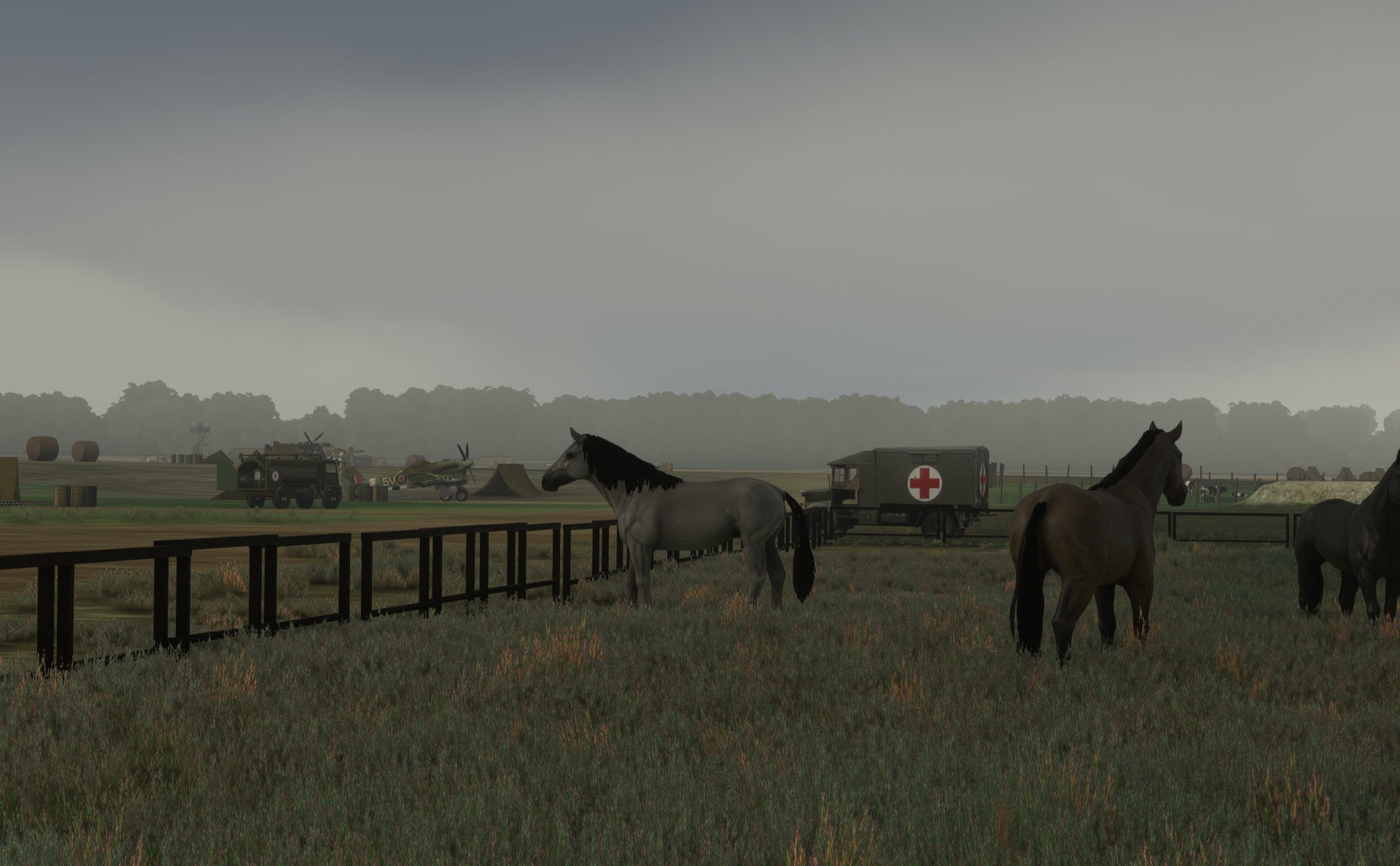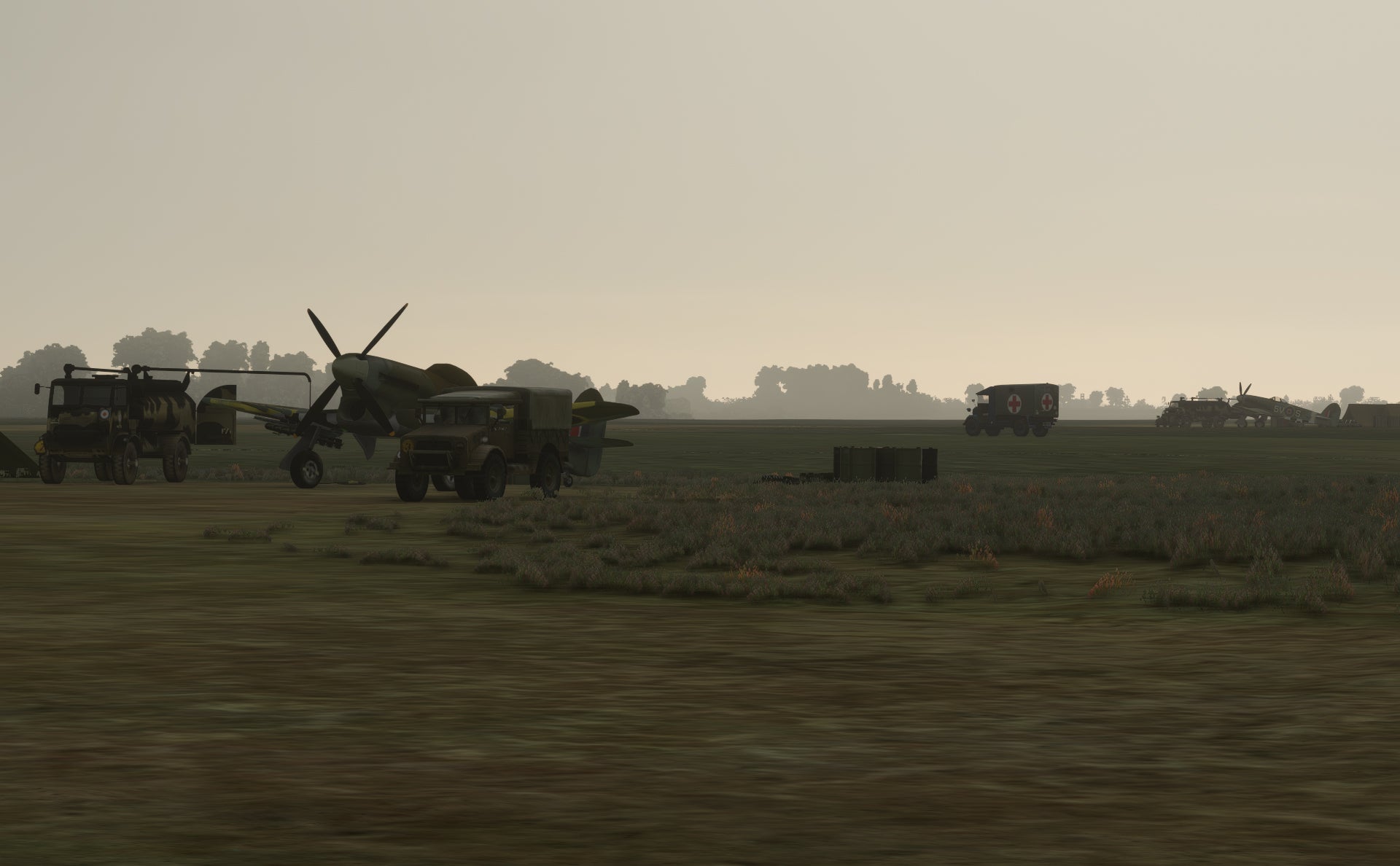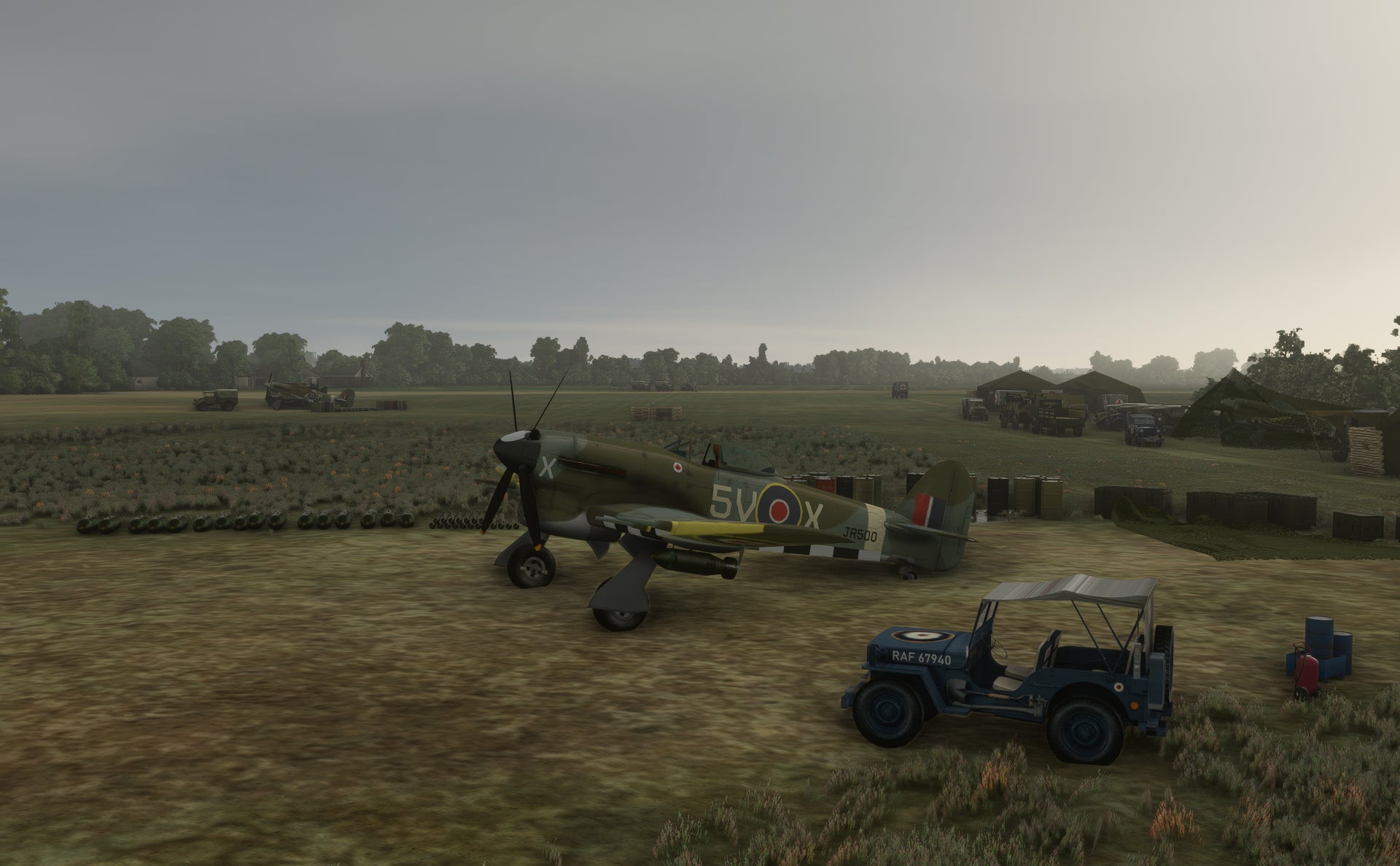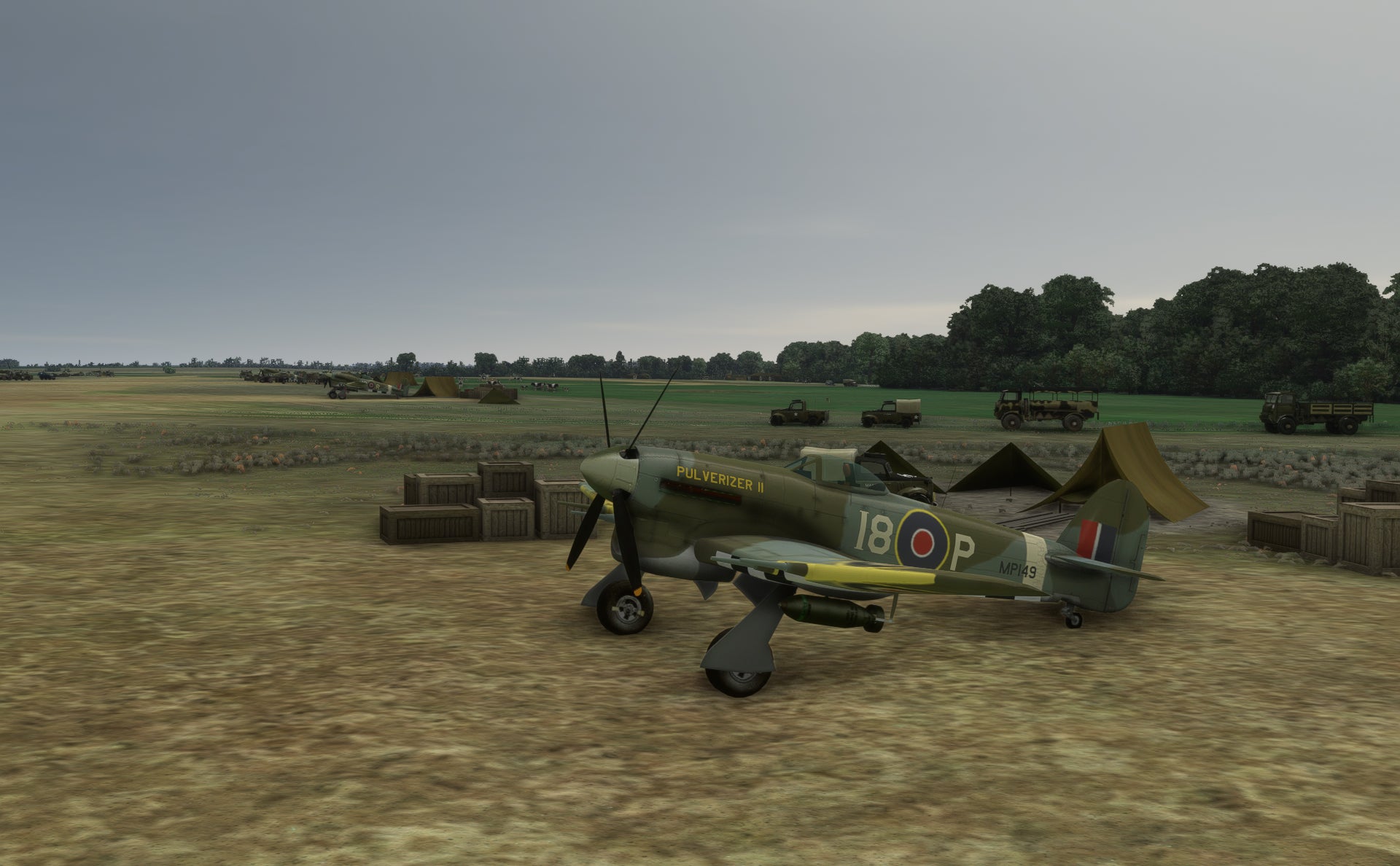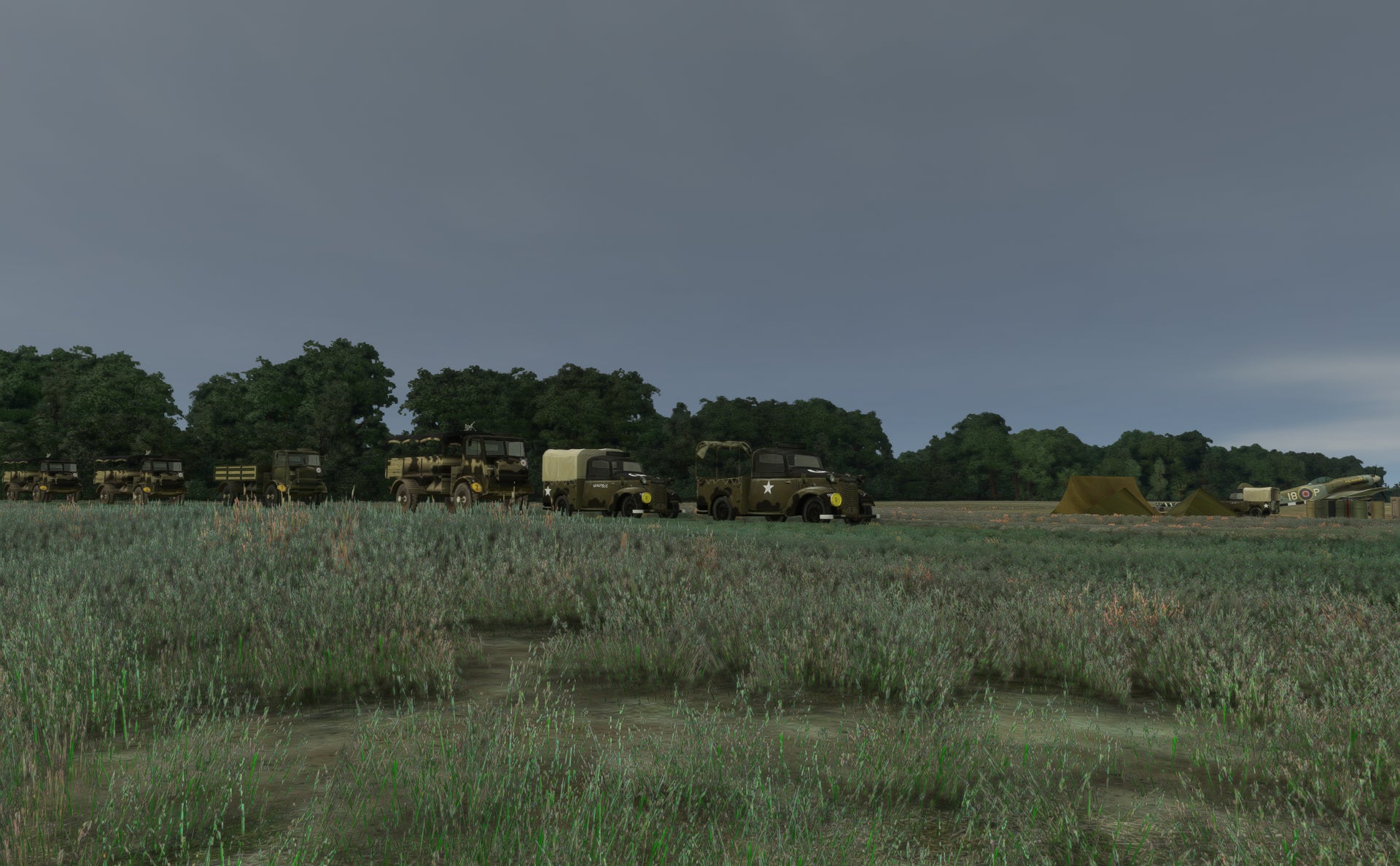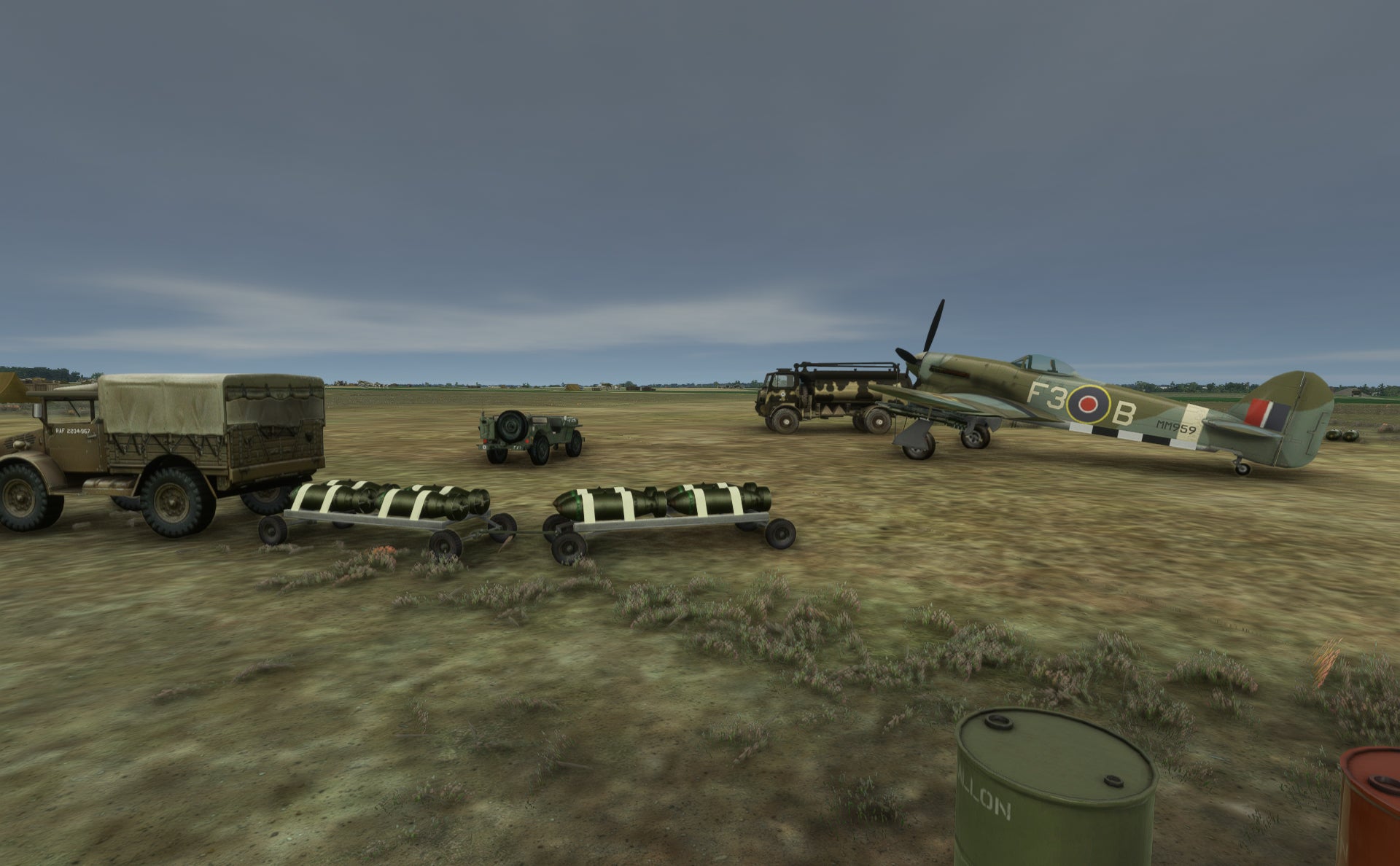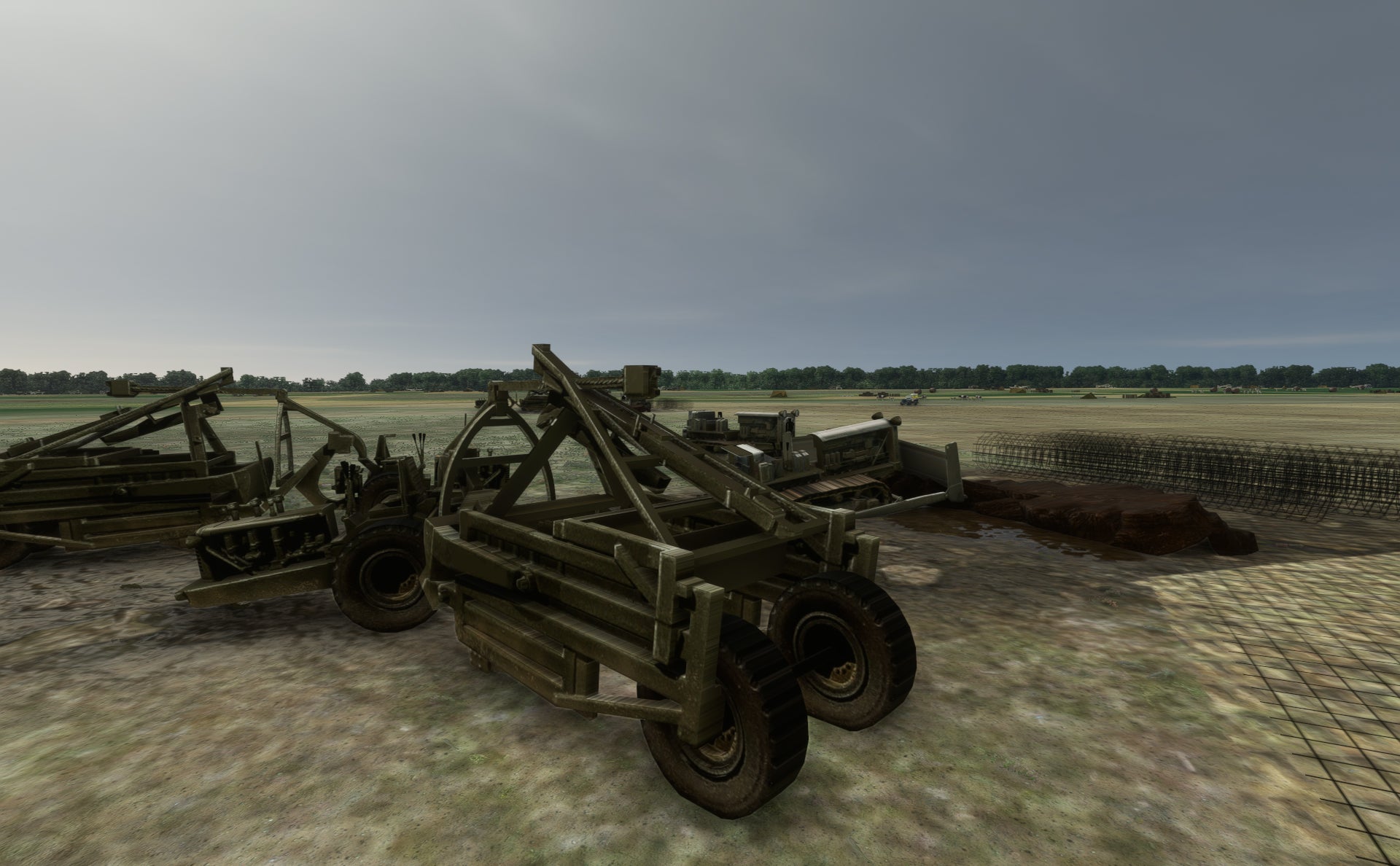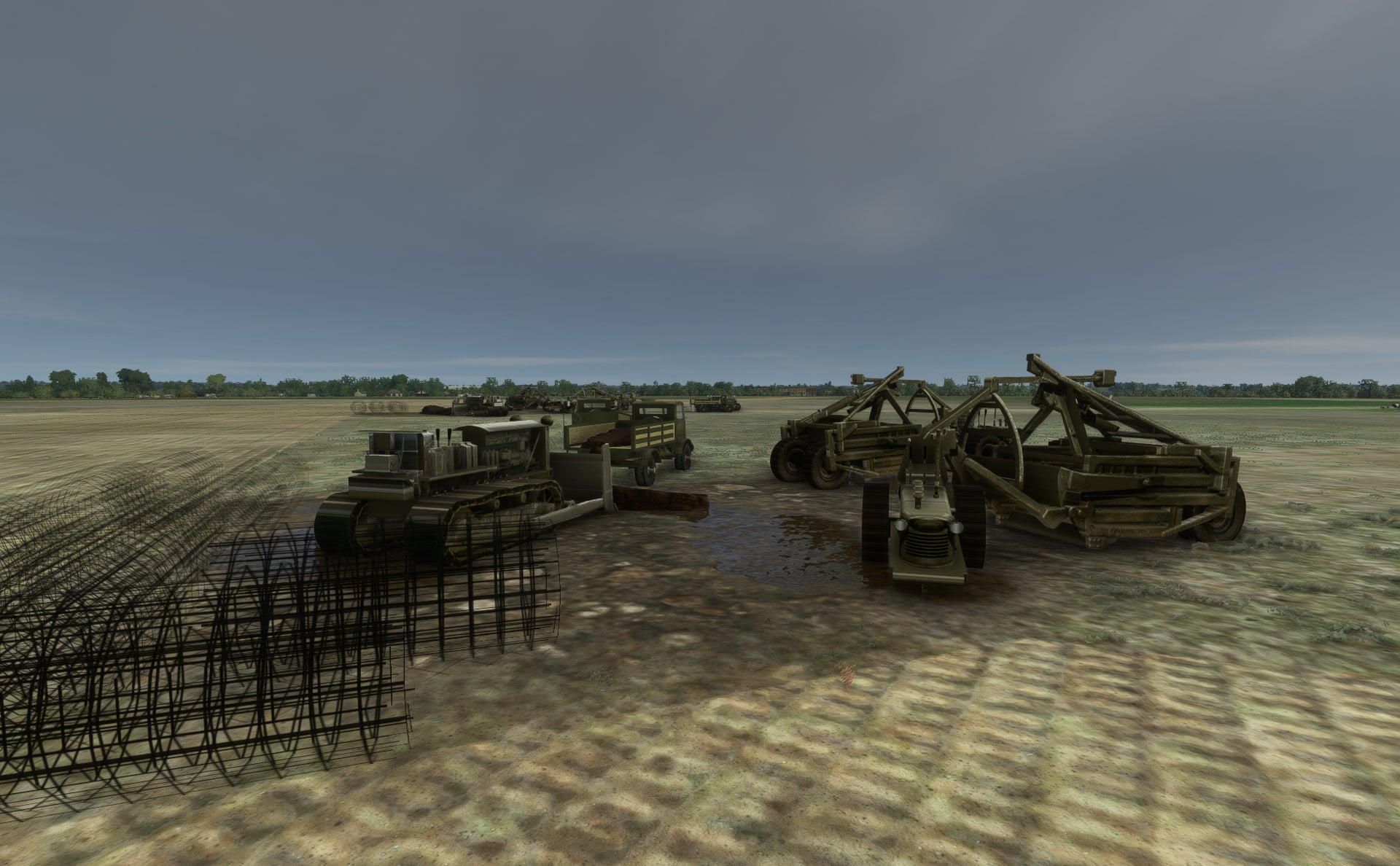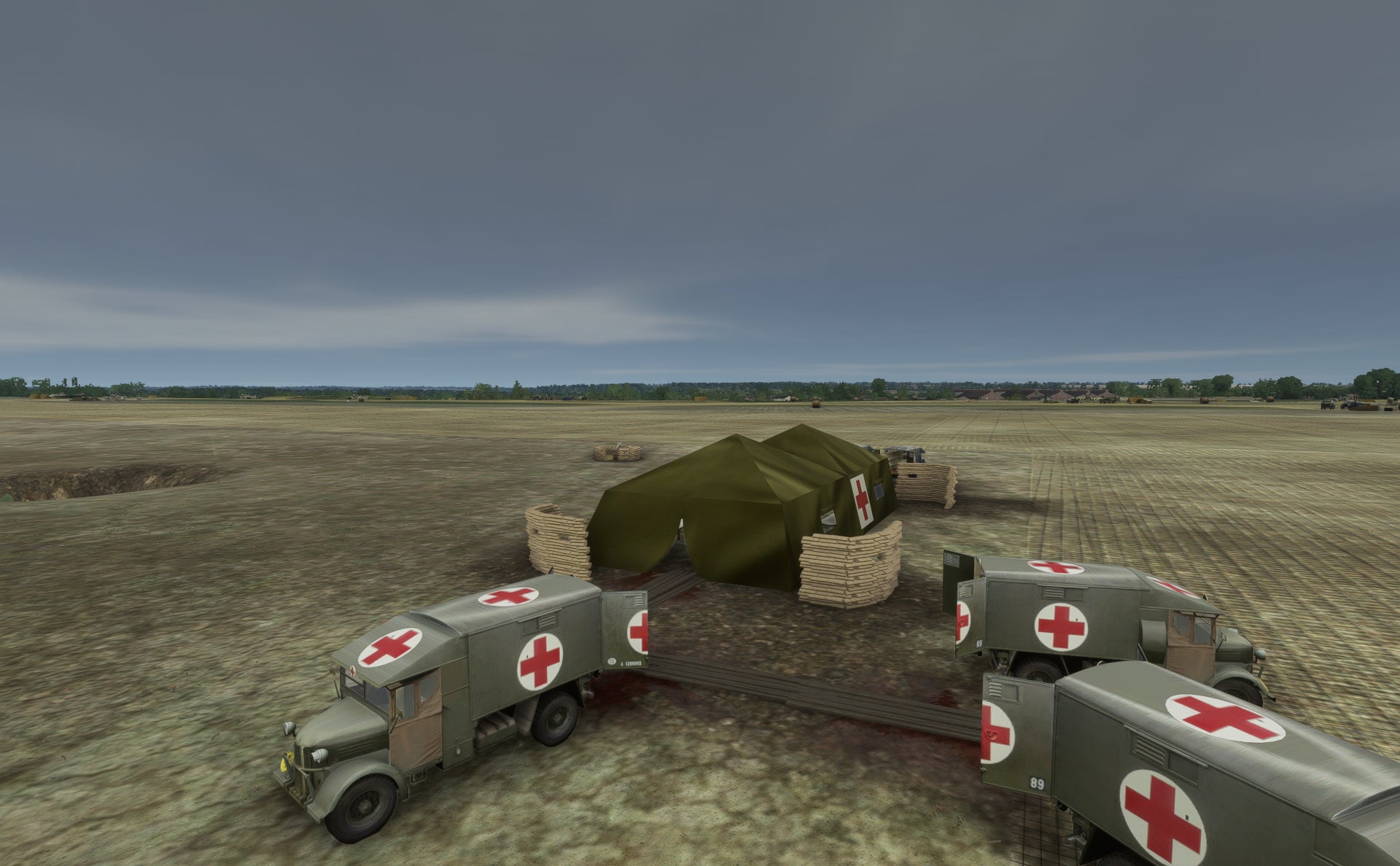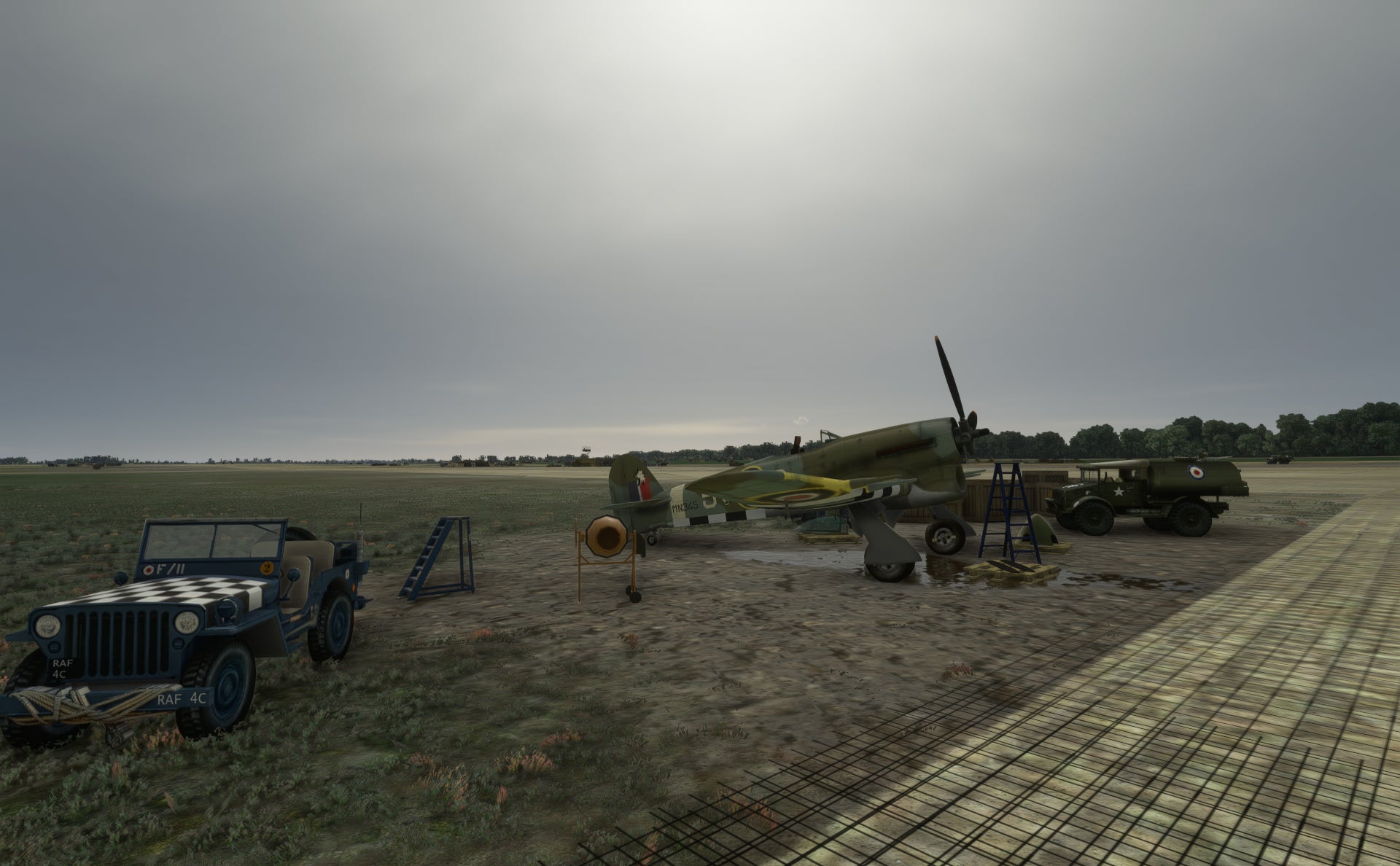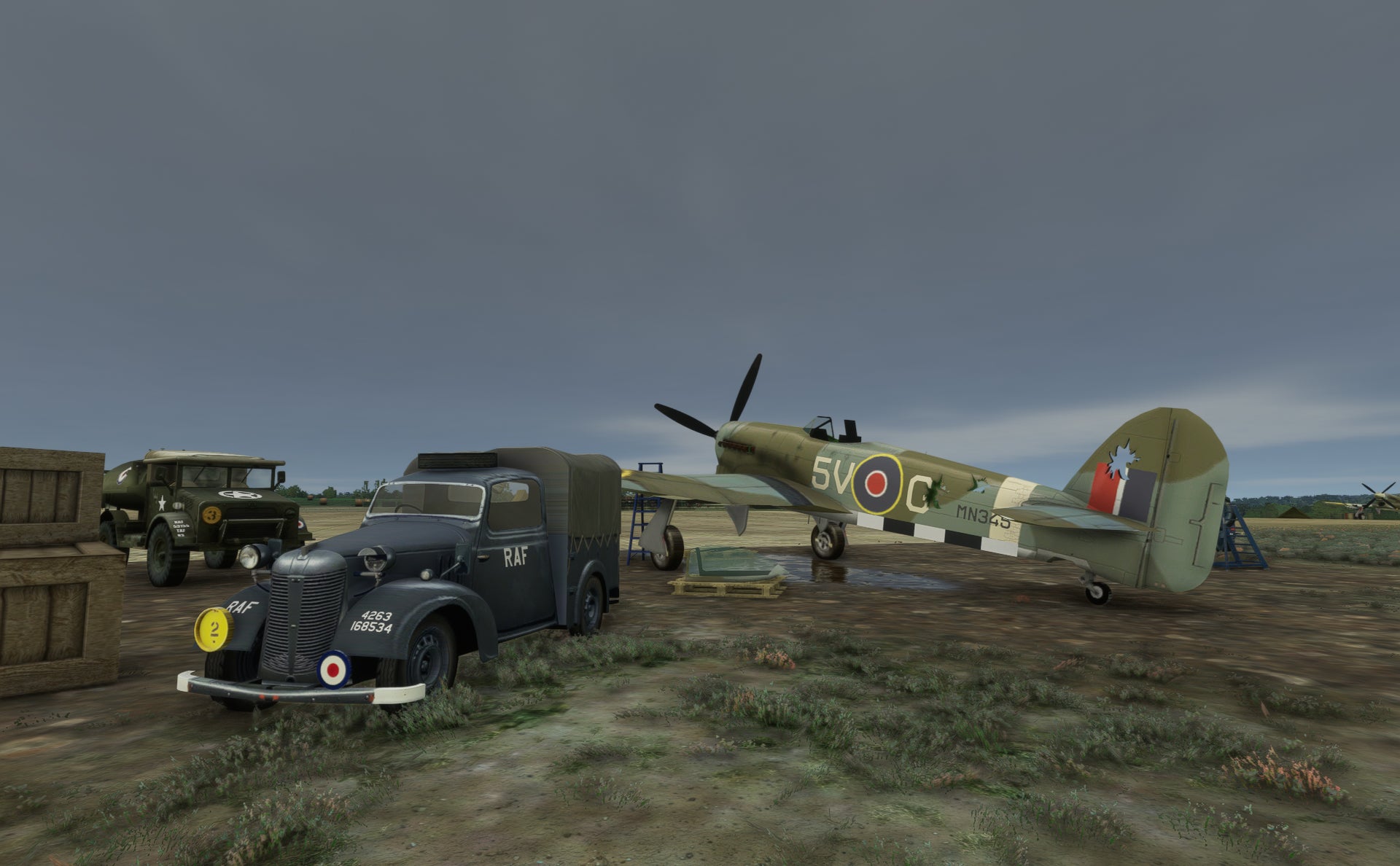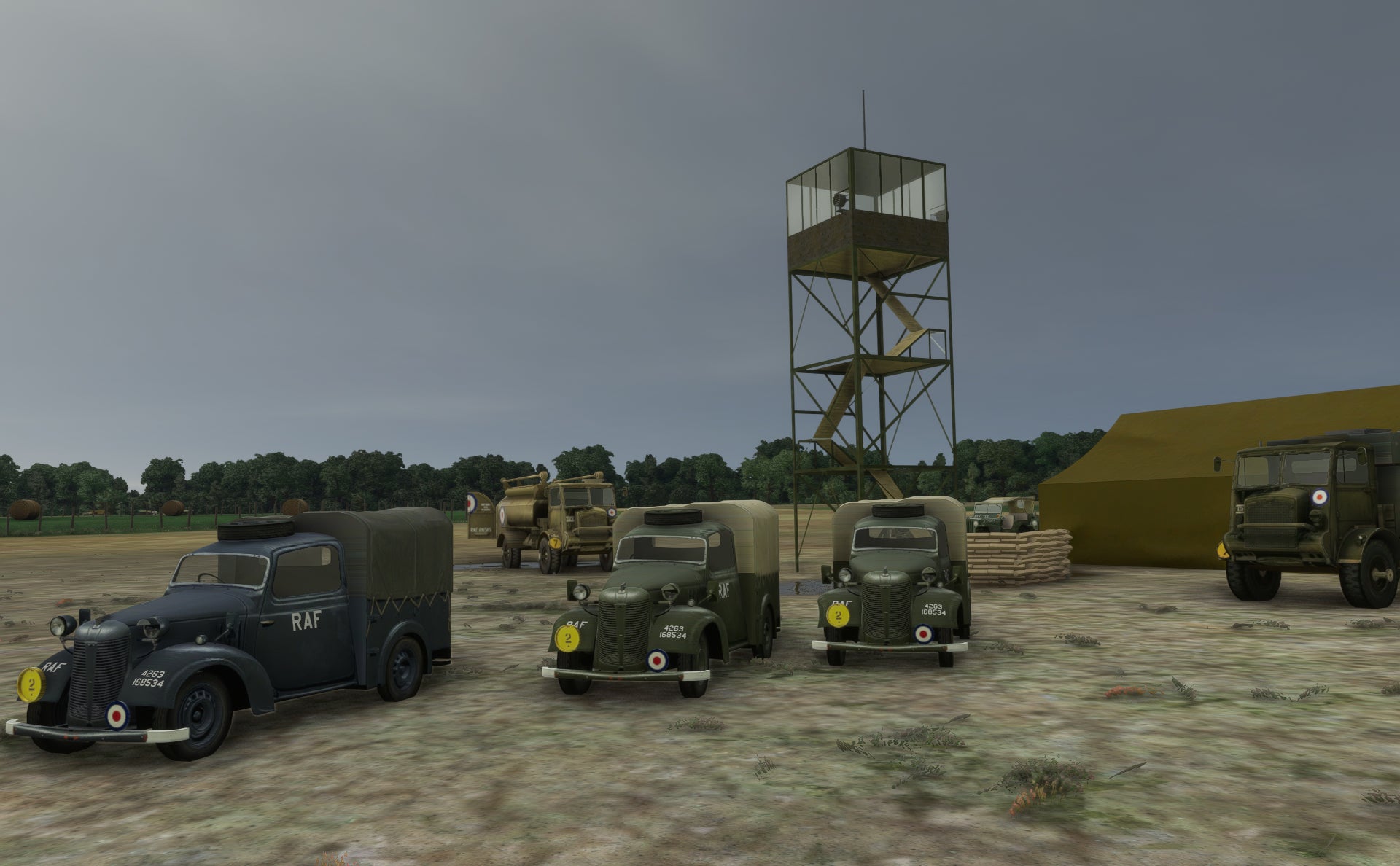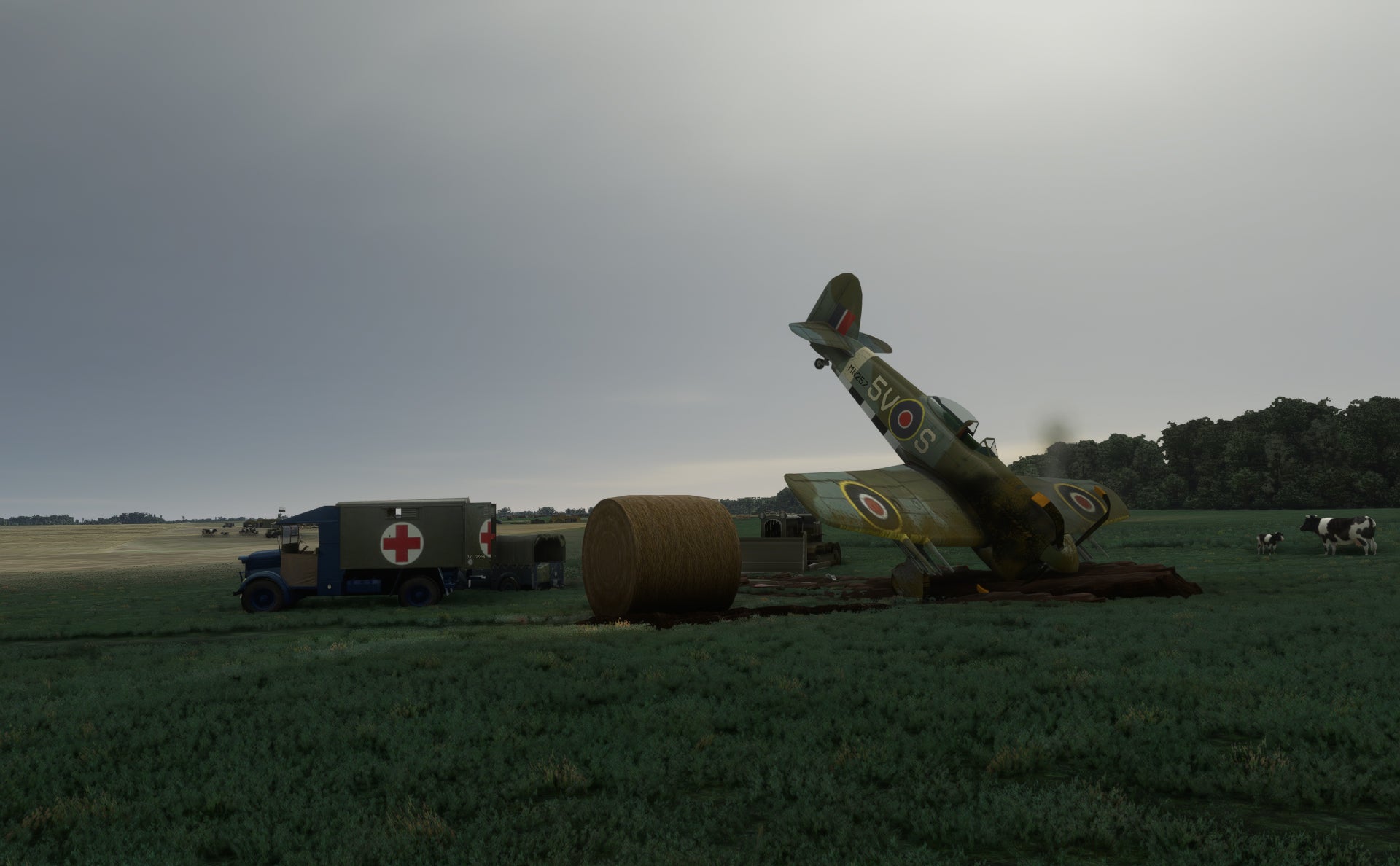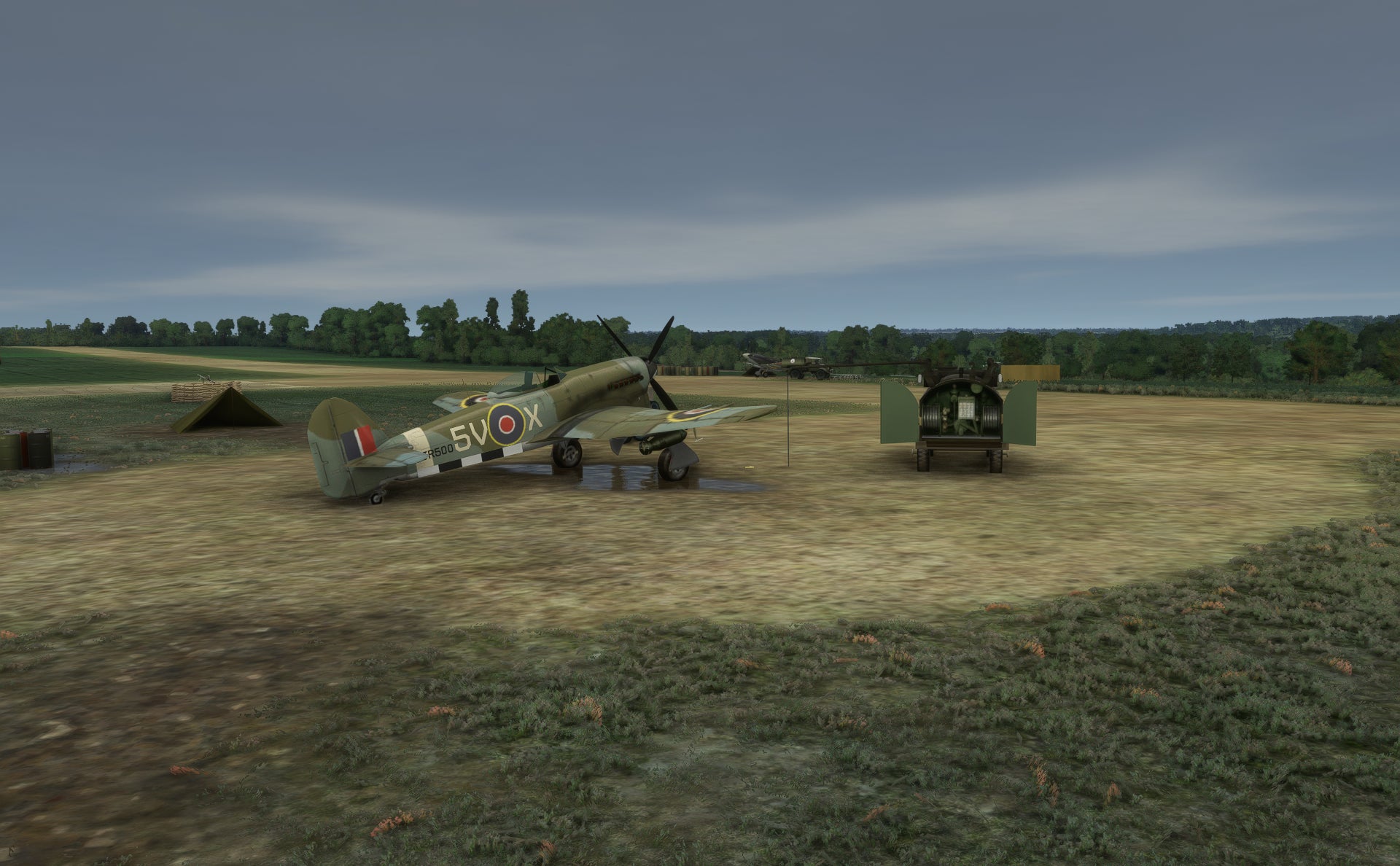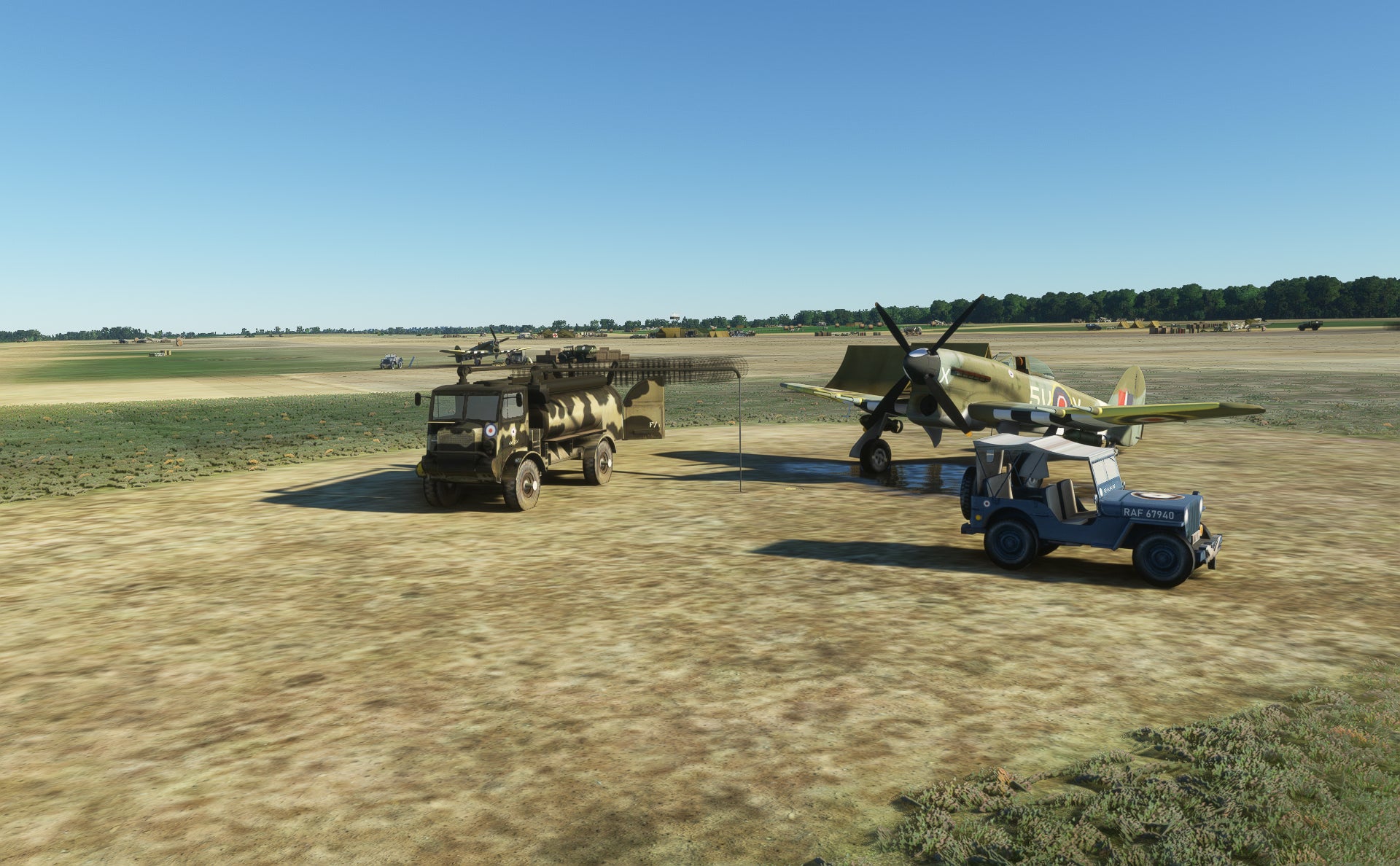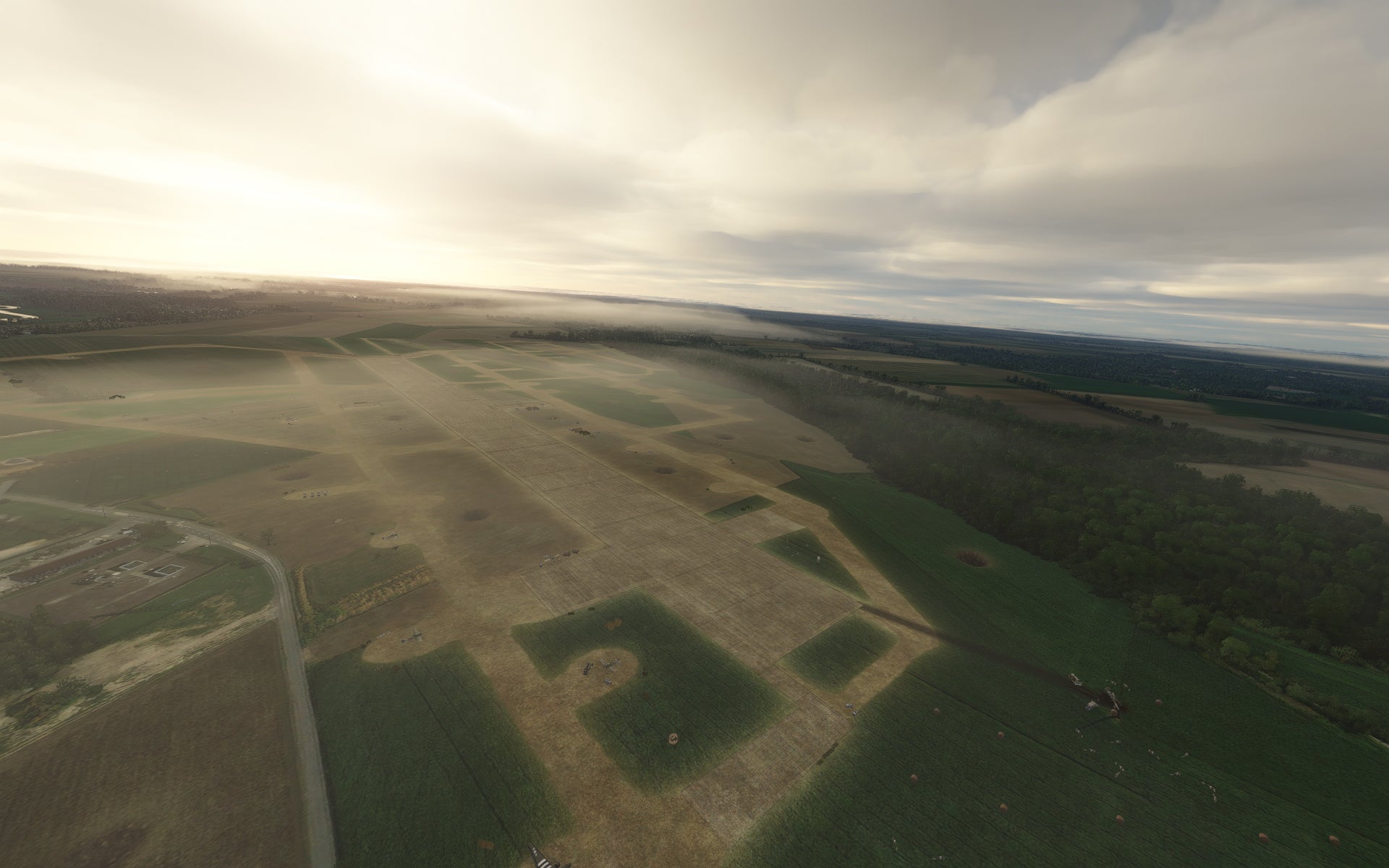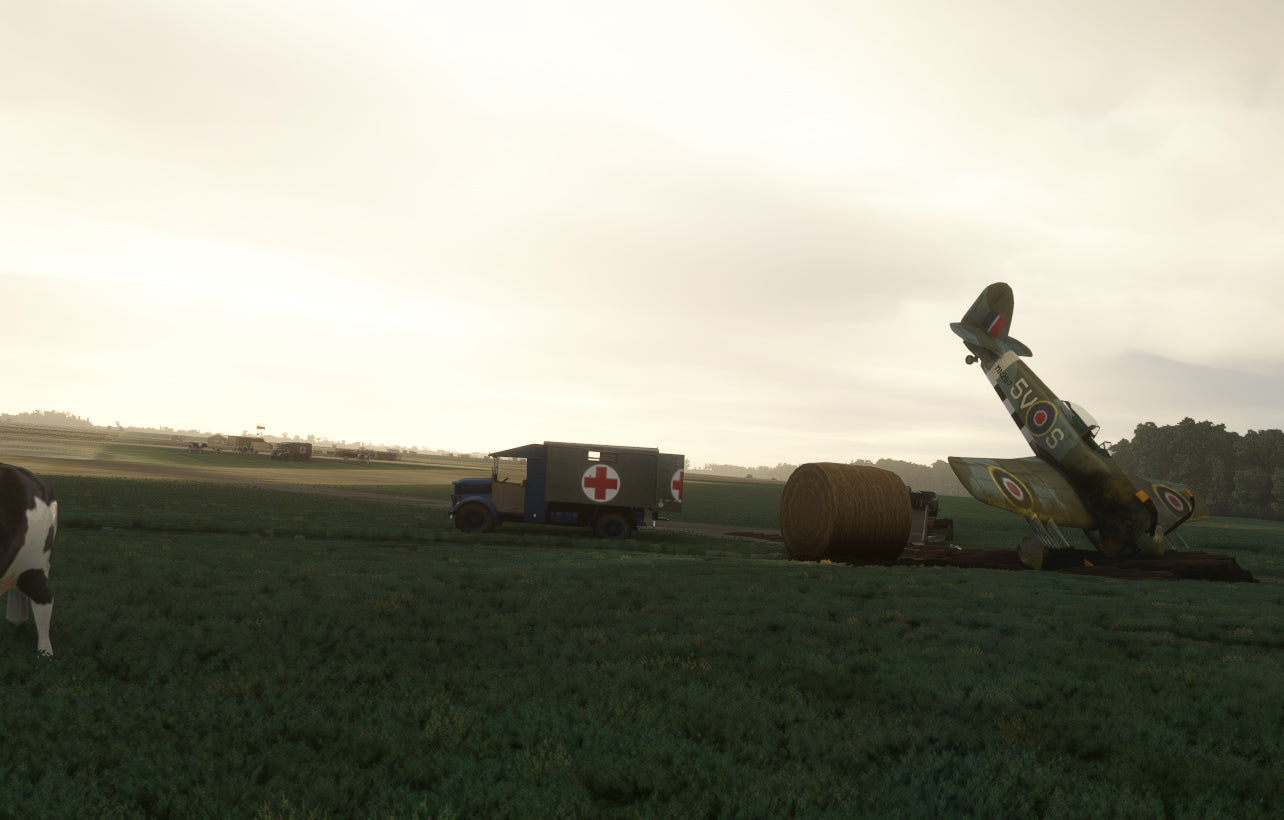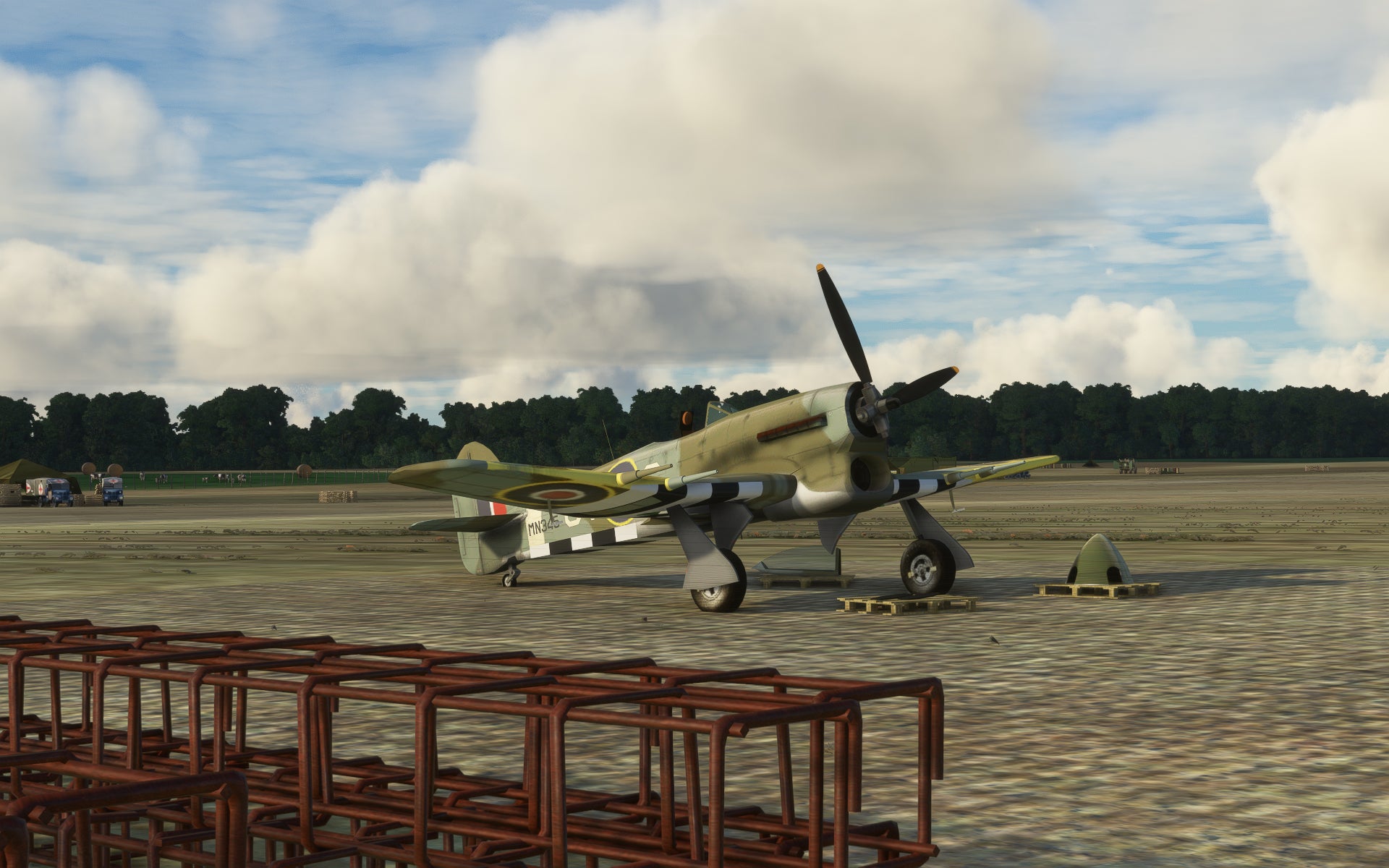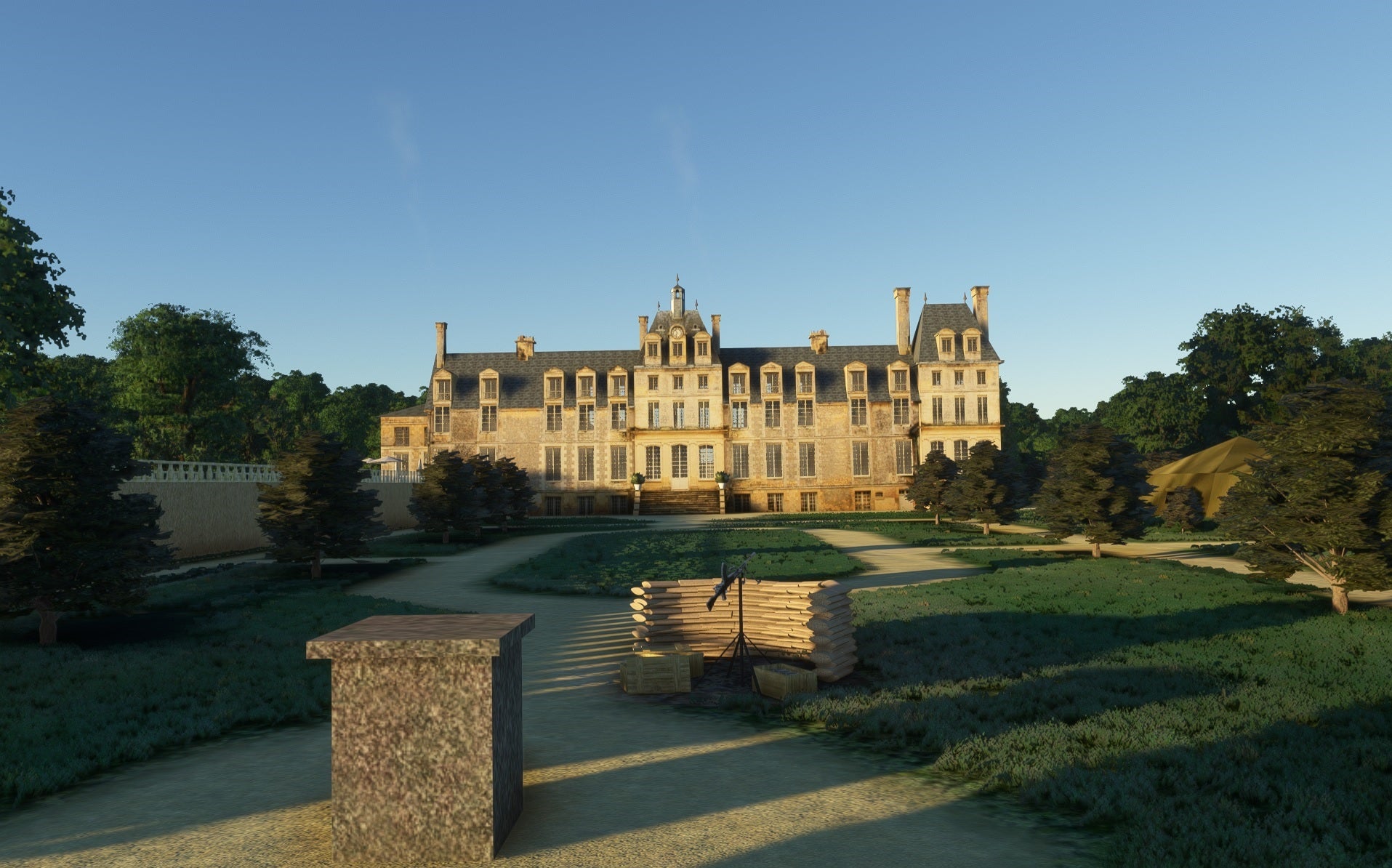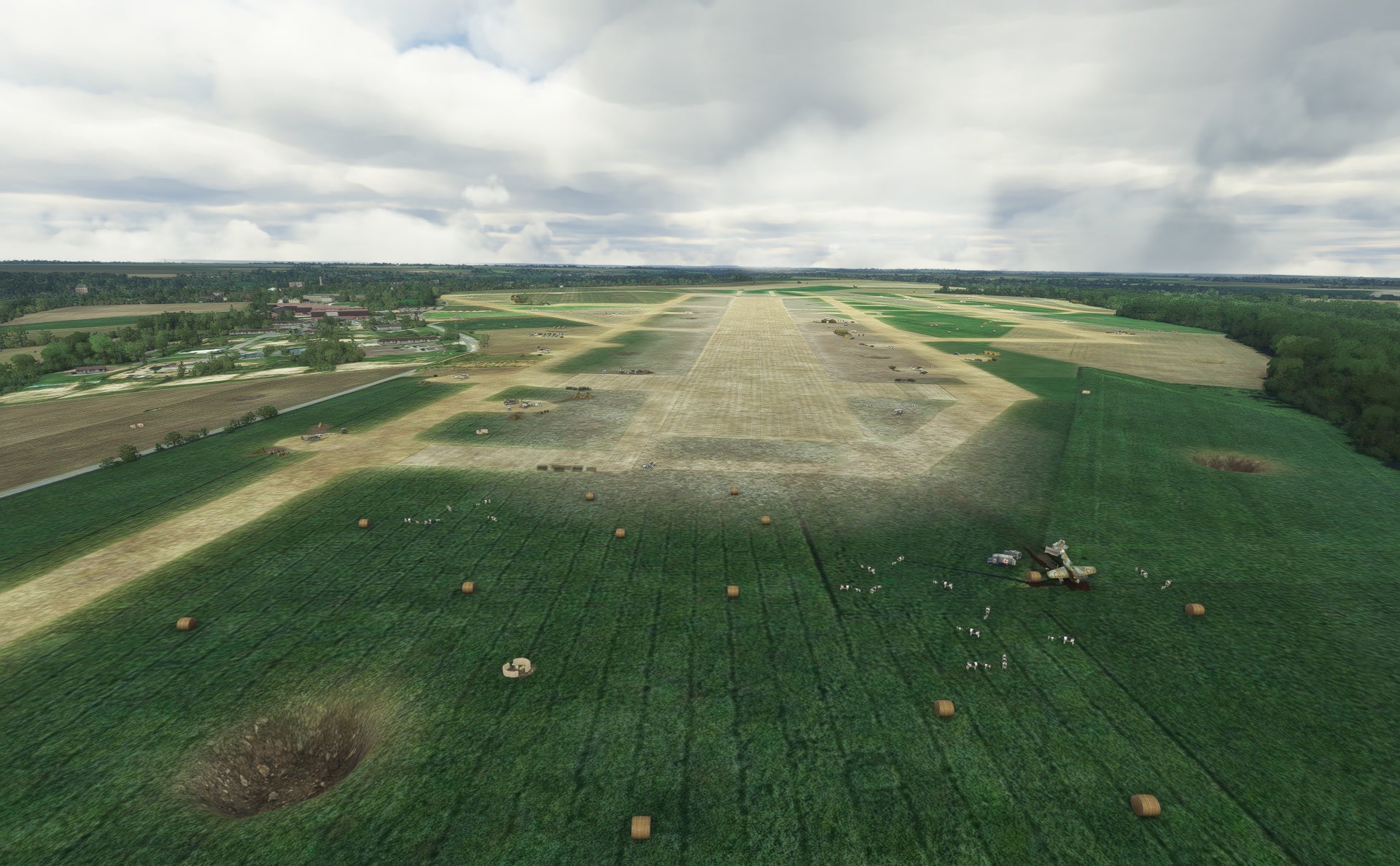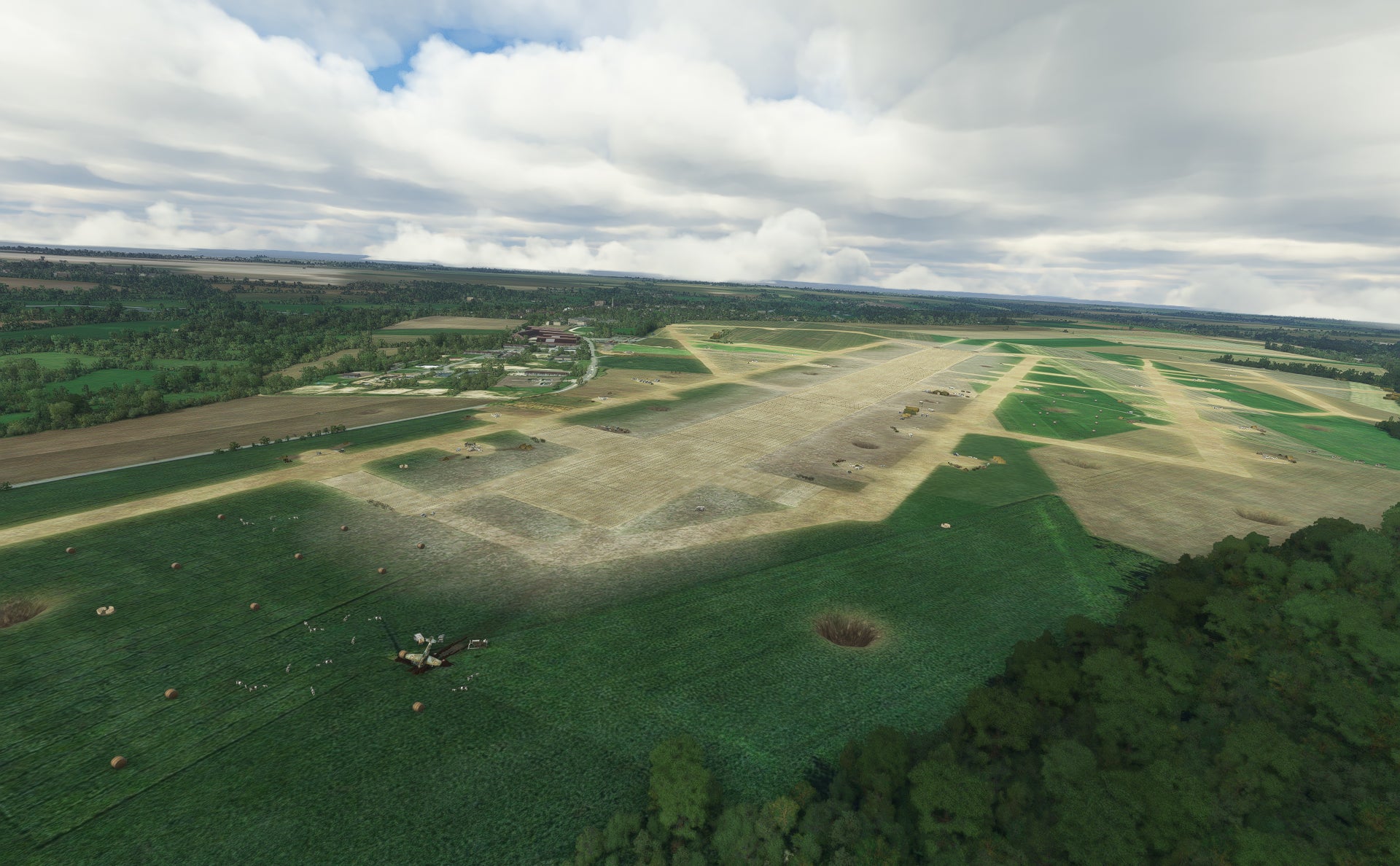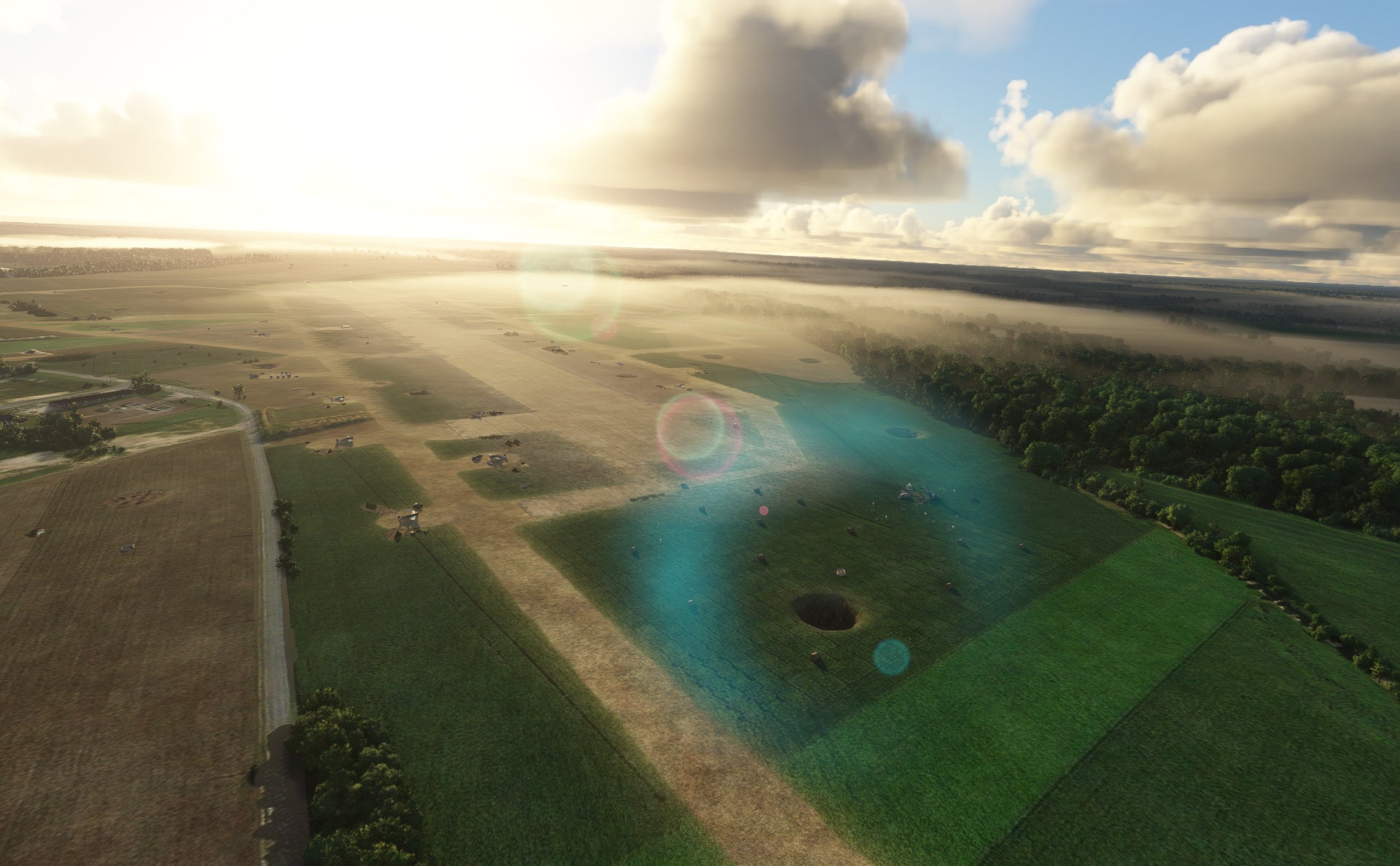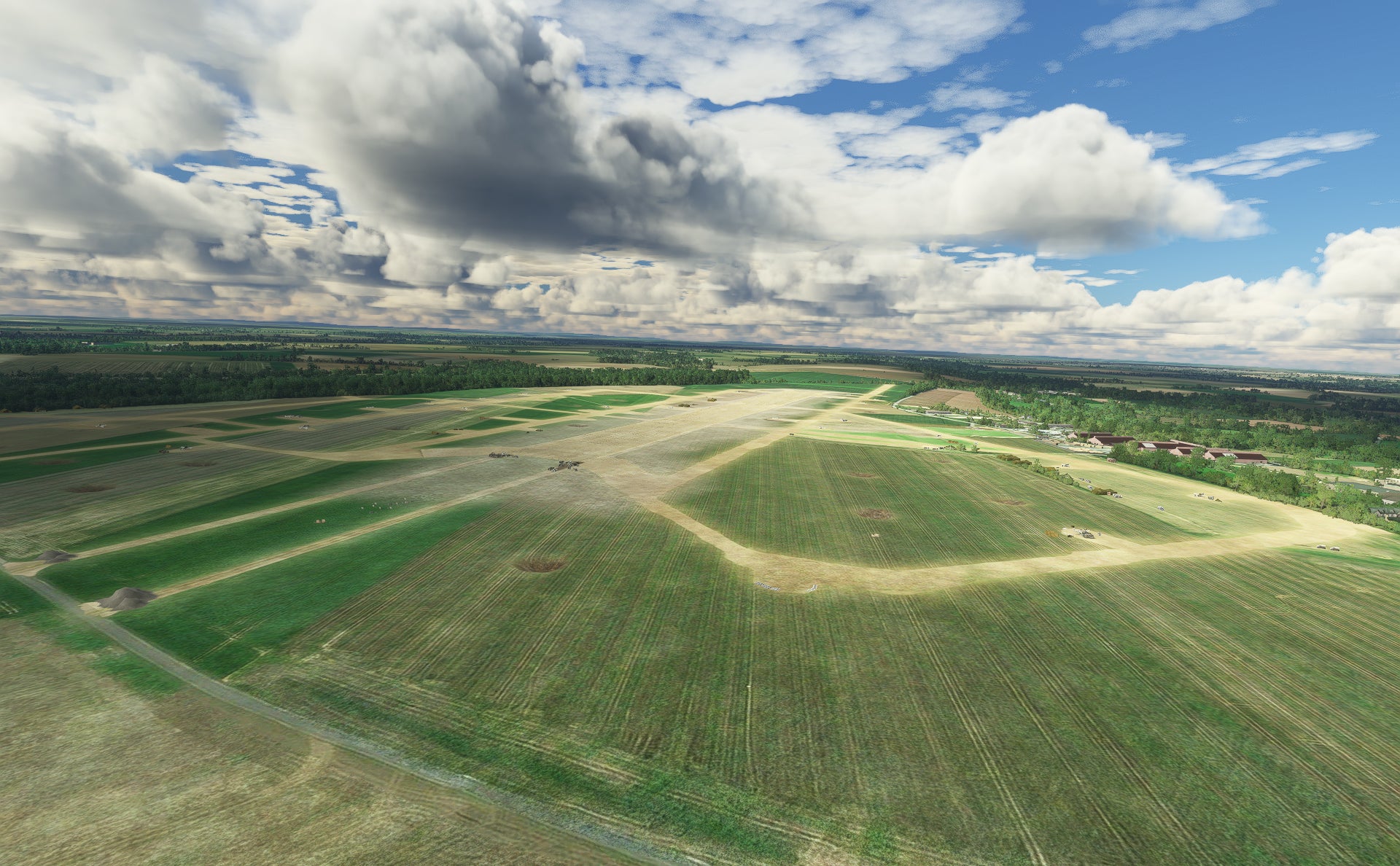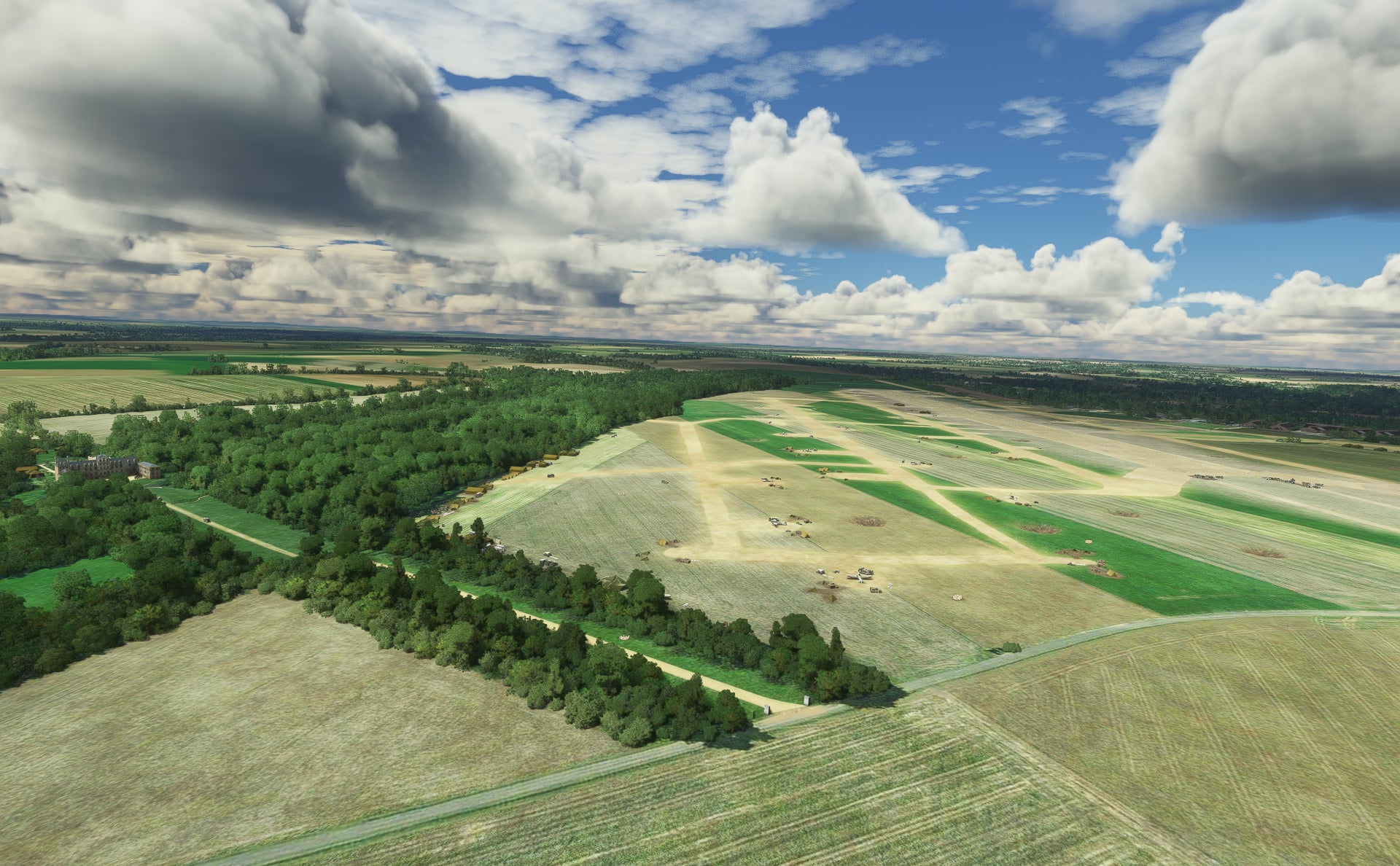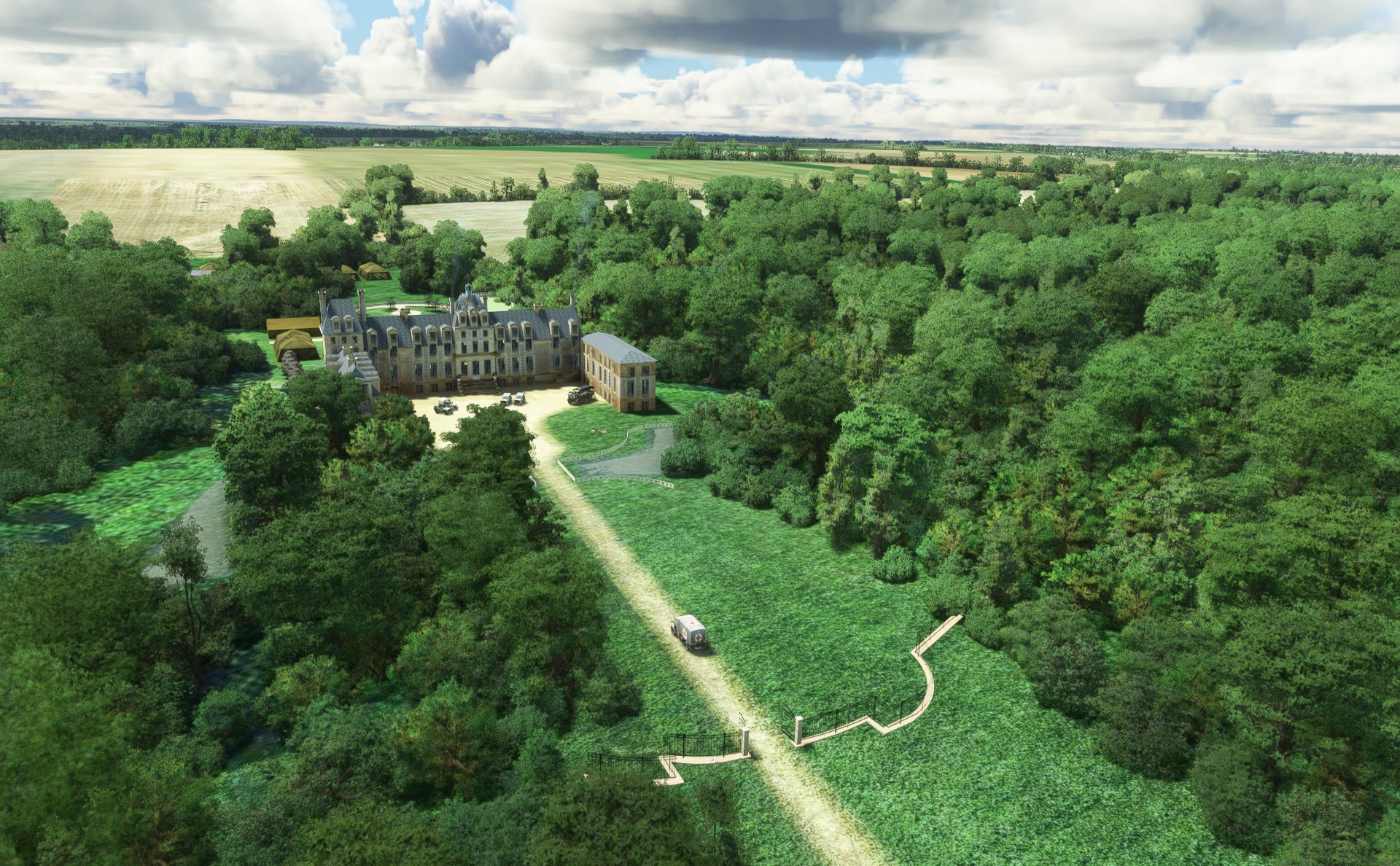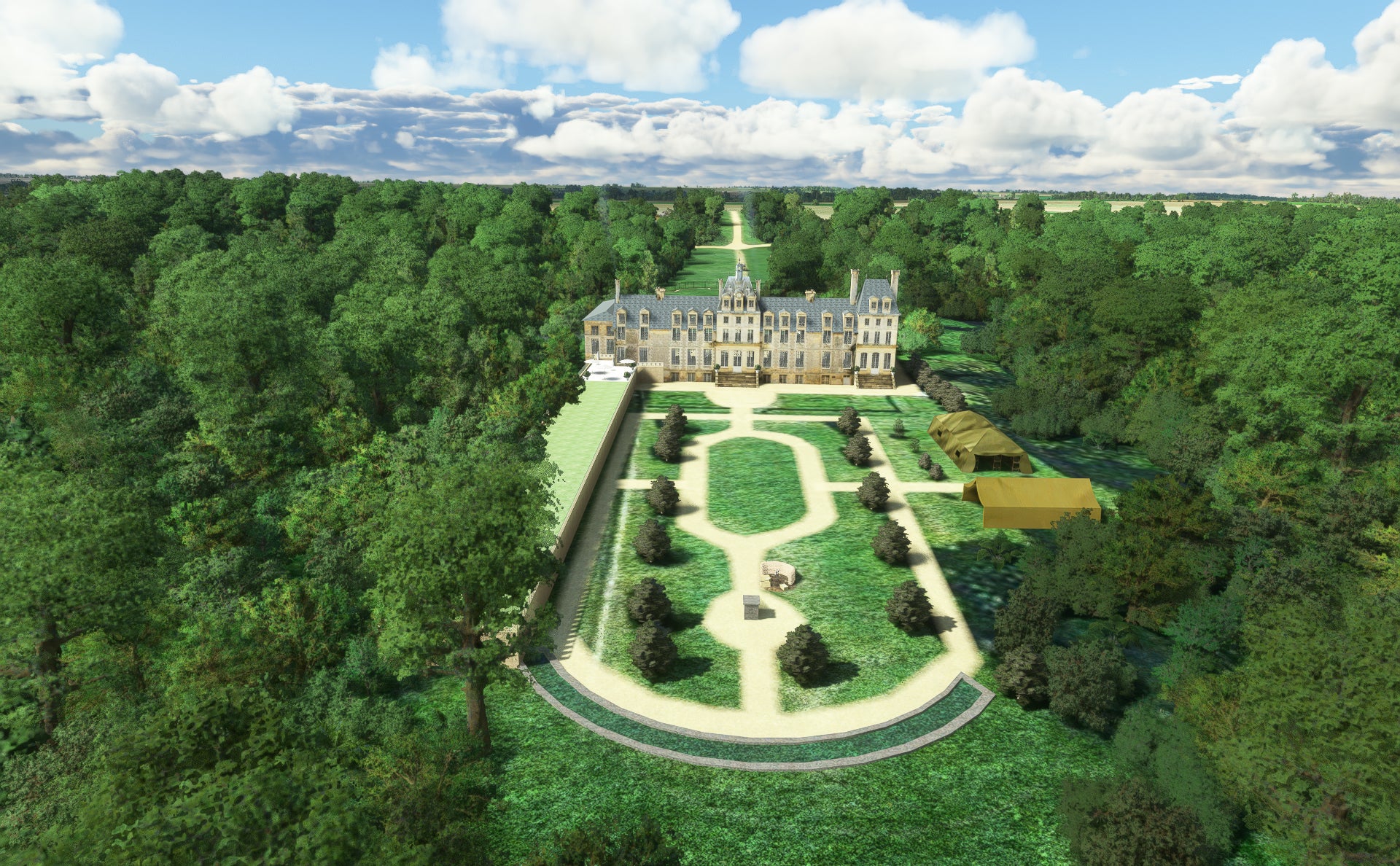 1944 Lantheuil/Creuilly LGB9 - Advanced Landing Ground B-9
---
Developed by Sundownersim
ICAO Code: LGB9
Accurate depiction of Advanced Landing Ground B-9, located in Lantheuil/Creuilly, during Summer 1944 Advanced Landing Ground was an airstrip used by the Allies during WWII to launch air attacks and supply drops. The airfields were strategically placed along the enemy frontlines, providing a quick and flexible response from Allied forces.

Advanced Landing Ground B-9 played an important role in WW2 air operations, providing a strategic base for Allied forces to launch raids and secure air supremacy. This air base was equipped with the latest available technology at the time, featuring a reinforced concrete runway and a variety of defensive and offensive weapons, enhancing its power and stability.

Our scenery features :

Historically accurate Aerial imagery, reconstructed from actual reconnaissance pictures from 1944.
Historically accurate Airframes (Typhoons from the RCAF 438th, 439th, 440th Squadrons, from the 143 Wing) with accurate registration numbers and serials on the airfield.
Historically accurate Runway and taxiways: 3950ft by 120ft of SMT (Squared Mesh Track) simulated accurately.
Historically accurate Ground Vehicles from the RAF and British Army (Bedford MWD, MWC, Austin Tilly, Austin K9 Ambulance, Bedford QL fuel Trucks and Cargo trucks, Jeep Willys and others).
Chateau de Manneville Landmark, located on the Airfield, that hosted Field Marshal Montgomery briefings.
Try a jump in the past with our first accurate 1944's sceneries!

Tally Ho!